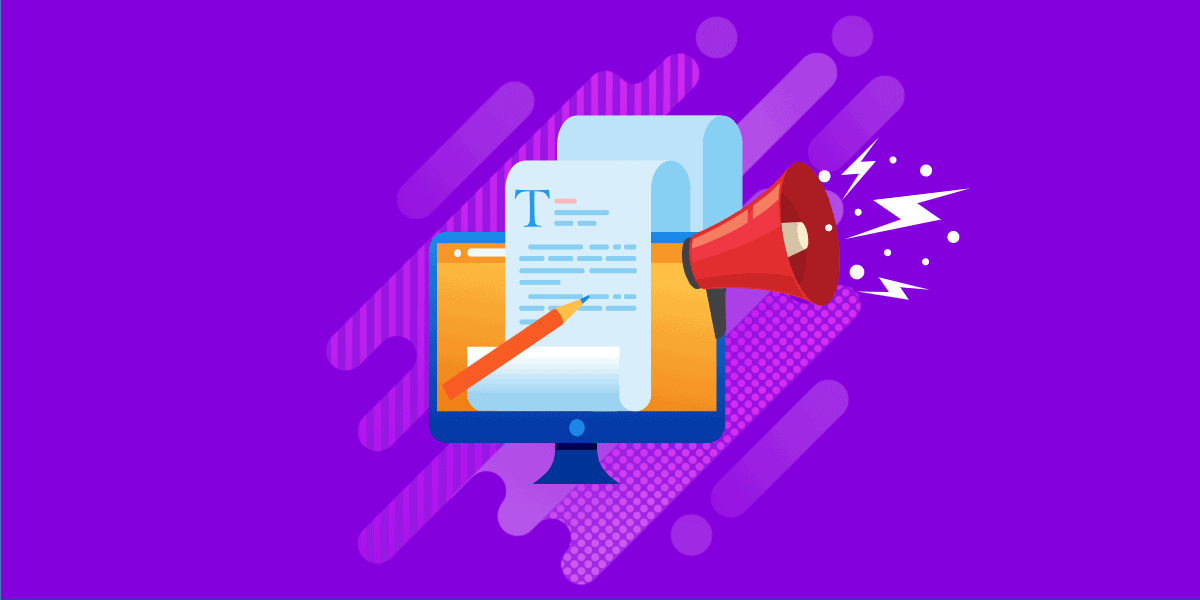 MagicBlocks Project
Control light with the Internet
What is a smart light?
A smart light switch can be controlled over the internet from anywhere in the world. smart light switch can also be programmed to be turned on at a specific time.
Intended Learning Outcome
You will learn to use Magicbit onboard LEDs with Magicblocks.
Magicblocks is easy visual programming software to program your Magicbit. Anyone can program their microcontroller by using magicblocks.io and there is no need for programming knowledge. You can sign up for free.