Become an innovator and change the world with Magcibit innovation ecosystem.
Getting Started
Your

Innovation

Journey

Starts

Here
Select your Magicbit product for learning content
Learn. Code. Enjoy.
Code

with

your

favorite

programming

language
Learn to program with multiple programming languages and IDEs using Magicbit. Step by step guidelines from setup to projects are explained for each programming option.
#Magicbit Community
Submit your innovative projects to Magcibt project hub and support us to create helpful resources to innovators around the world.
Magicbit Project Hub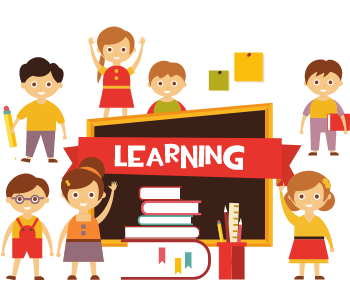 Free Learning Resources
We have created many learning content in different programming languages to start journy with magicbit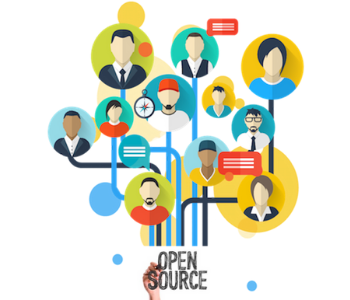 Open Source Community
Magicbit is powered by popular ESP32 modules which has thousands of free contents on internet.