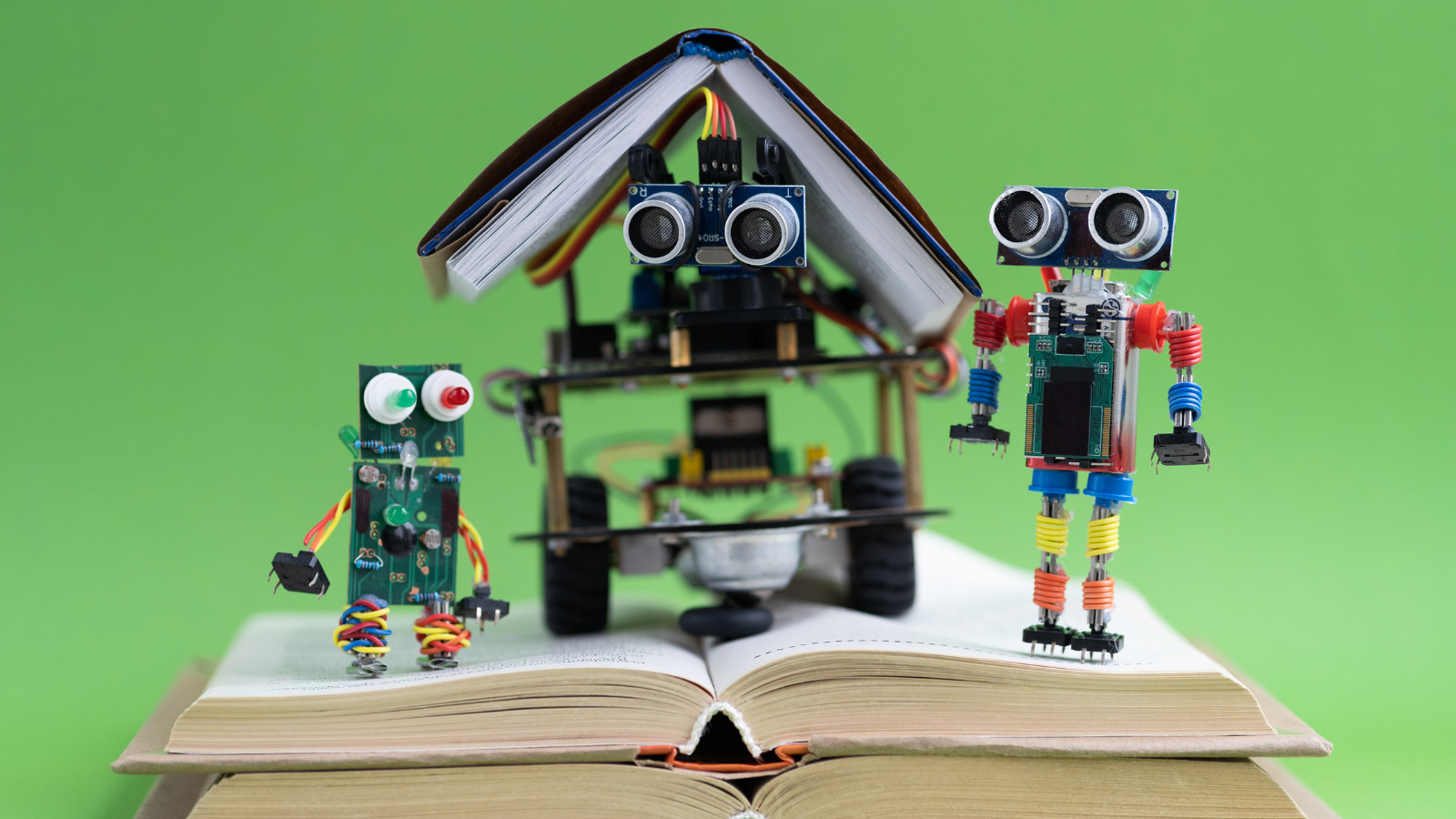 Unlock your Learning Powers
Discover your Passion with us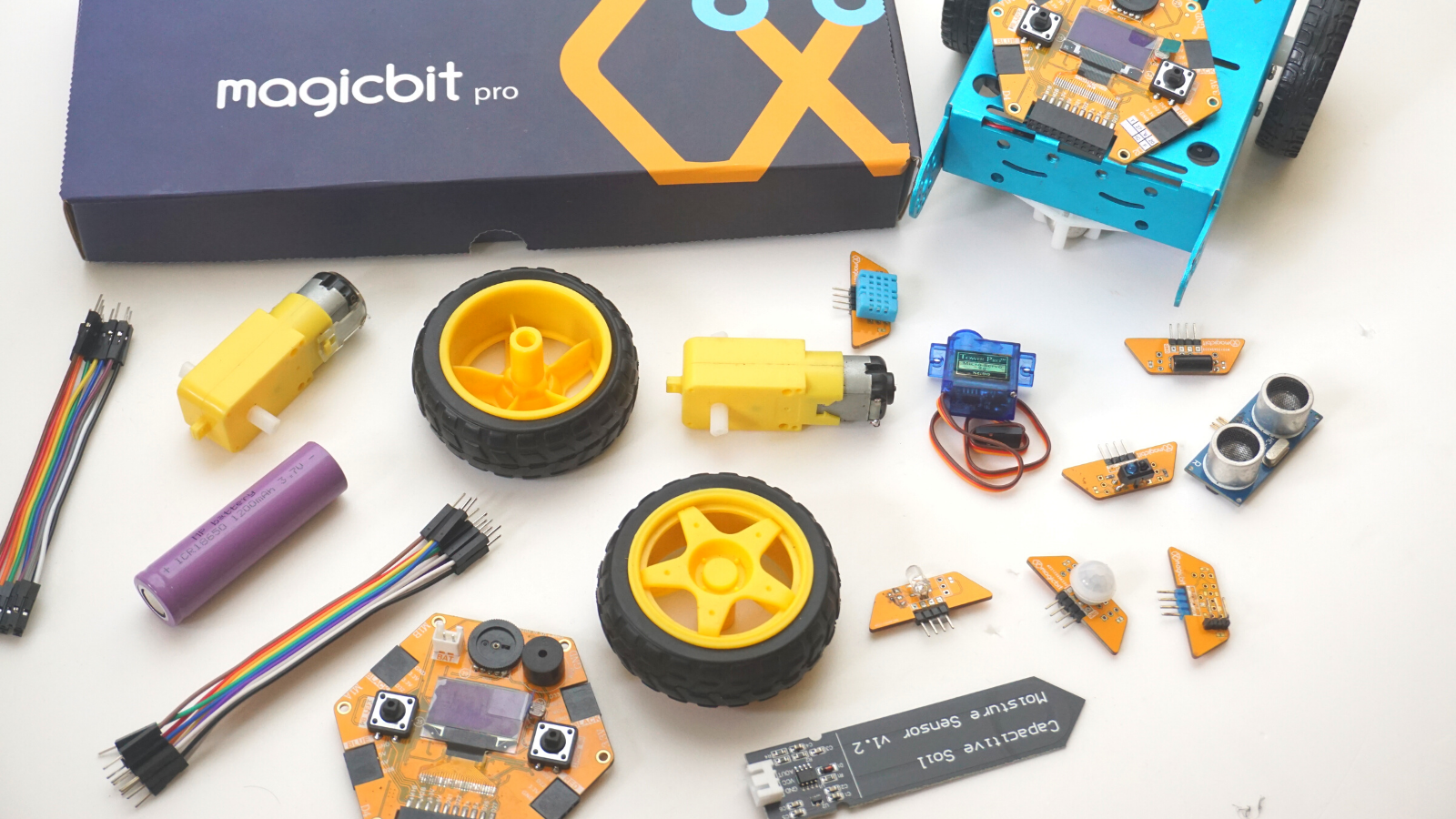 Make your Roots Tighten with Magicbit Learning
Start your journey with us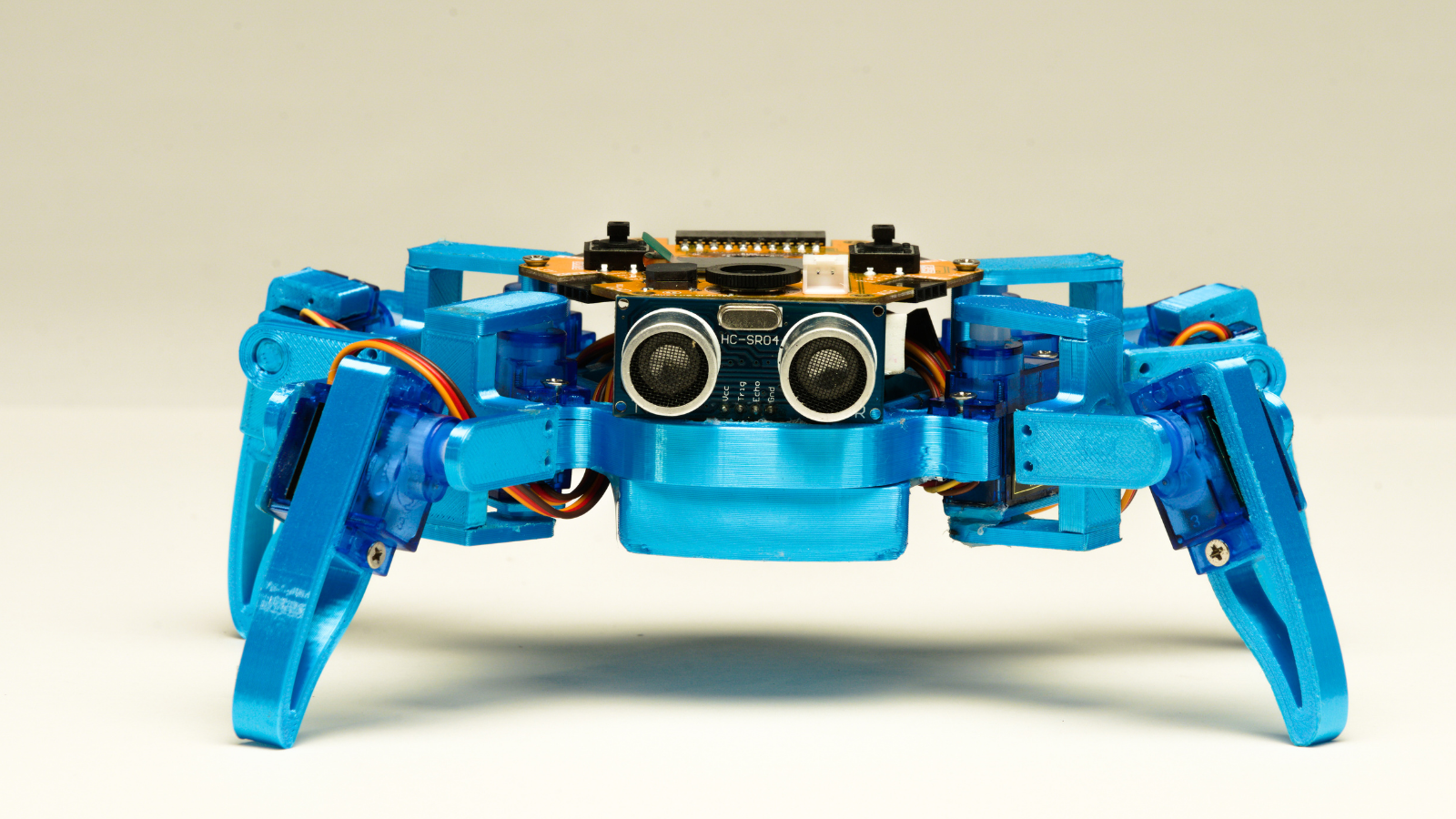 Here is your Corner of Wisdom
Be comfortable before you commence the journey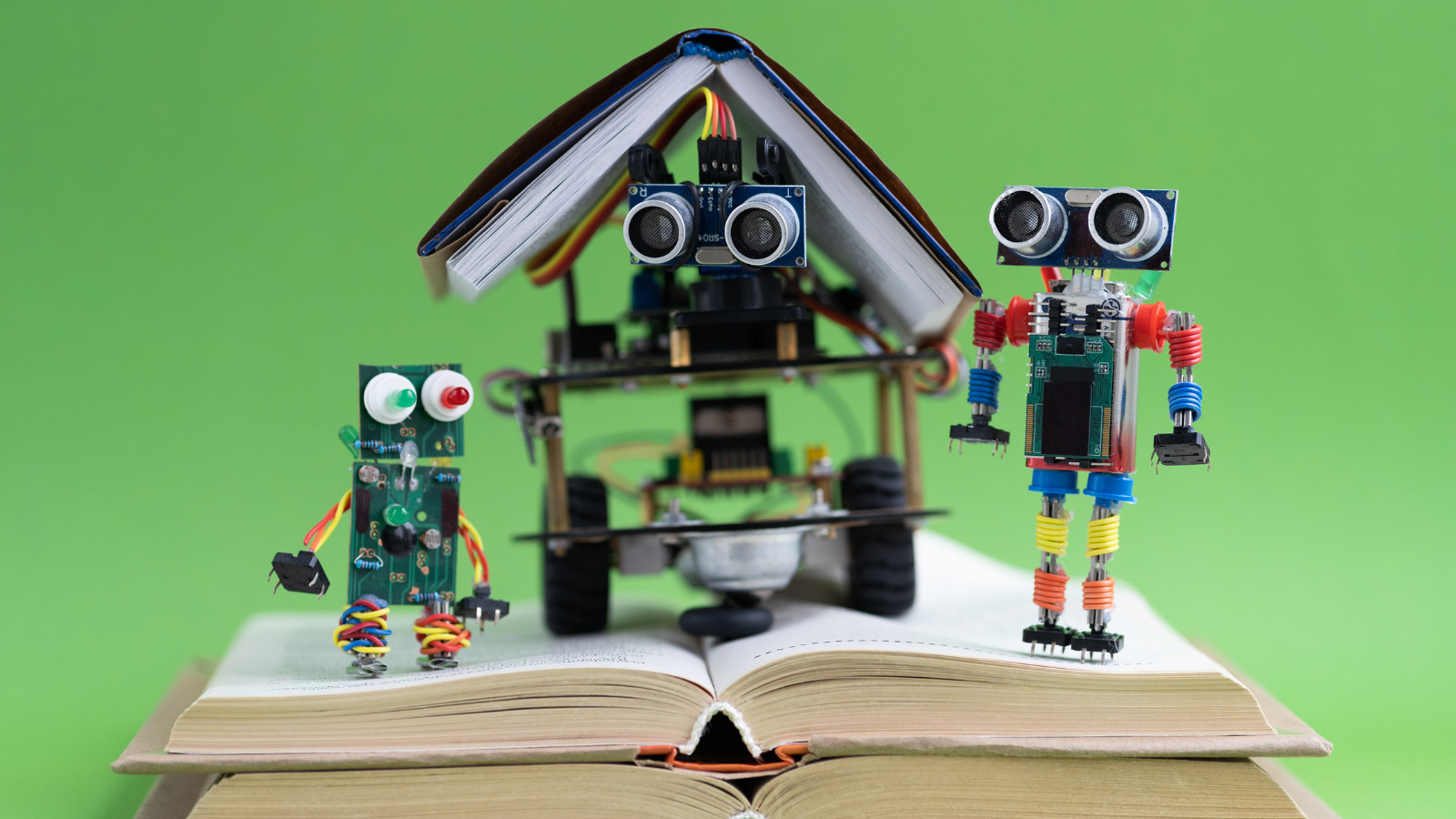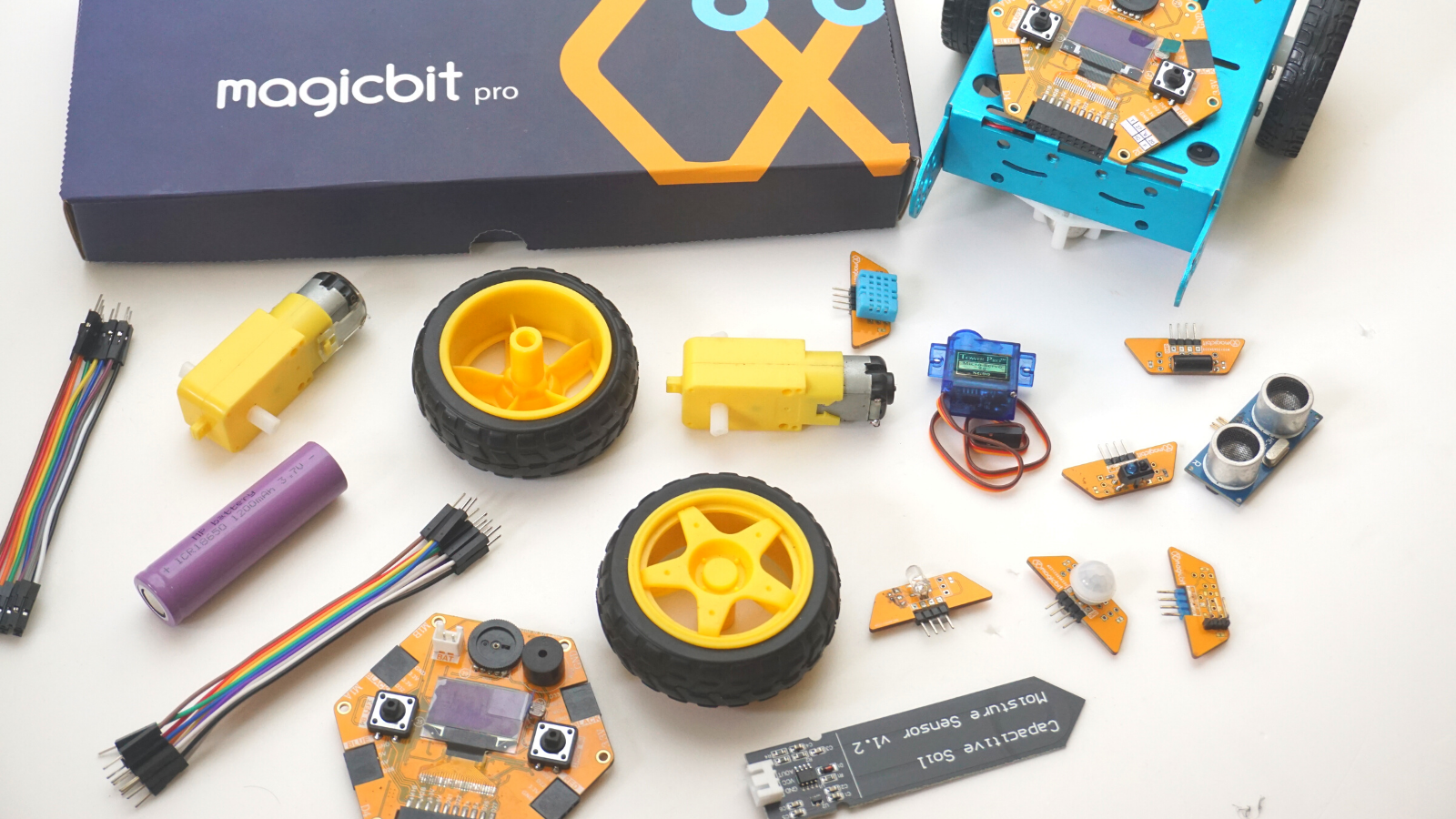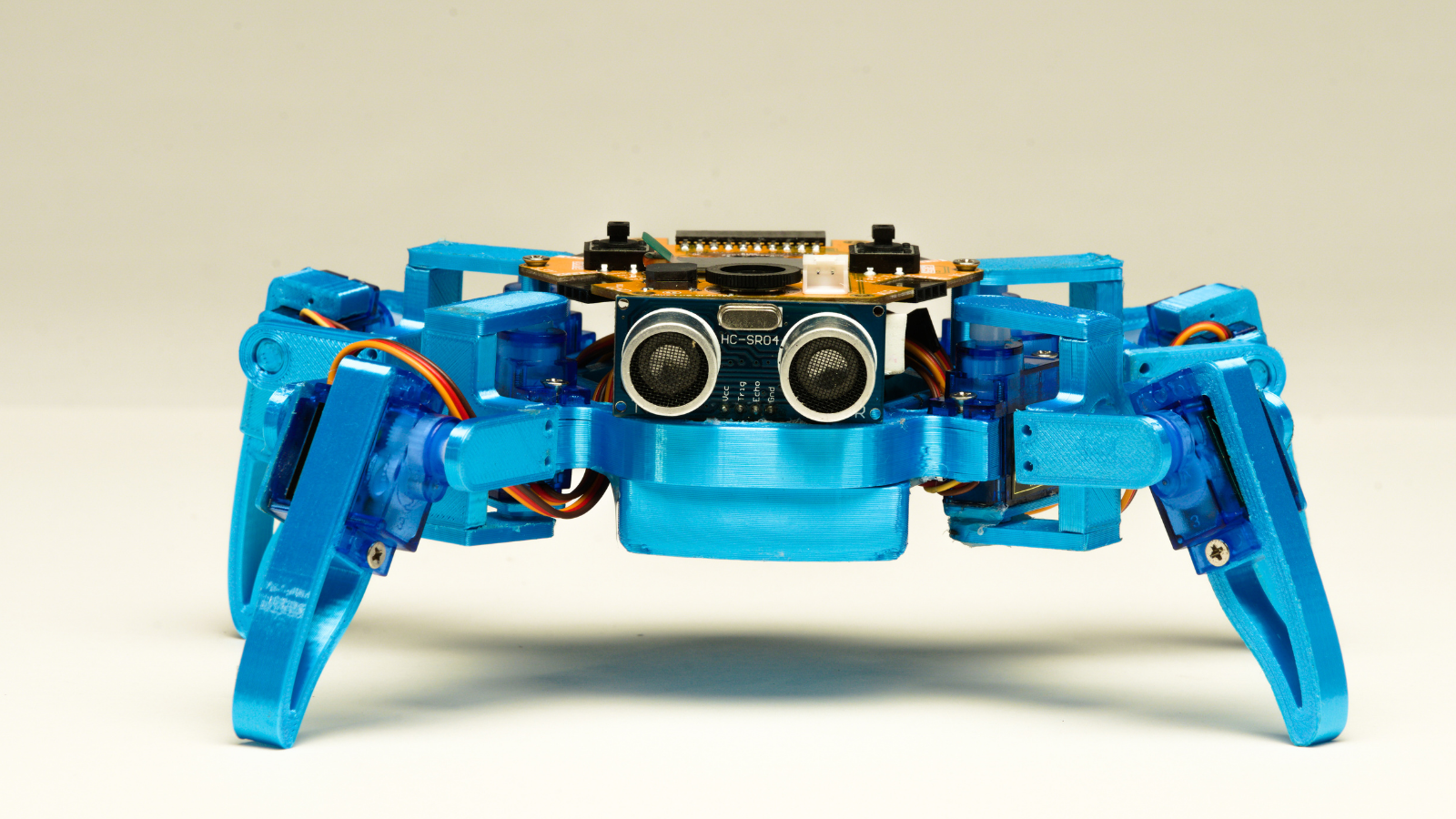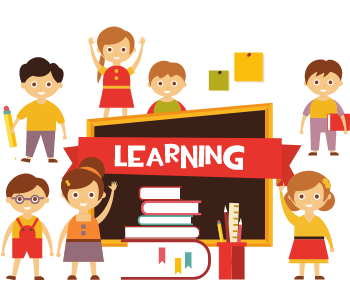 Free Learning Resources
We have created many learning content in different programming languages to start journy with magicbit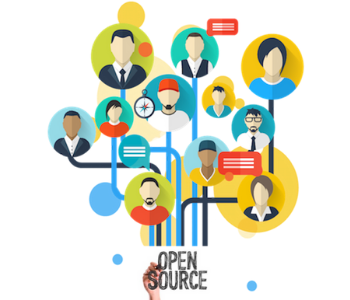 Open Source Community
Magicbit is powered by popular ESP32 modules which has thousands of free contents on internet.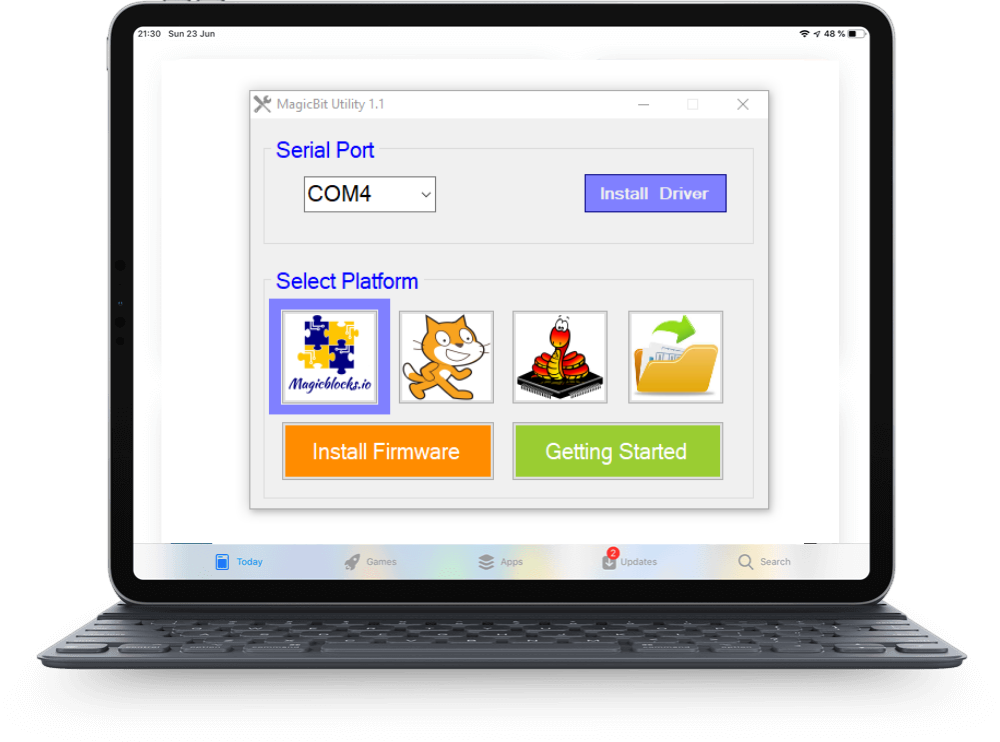 Download Utility tool and install Drivers
Magicbit Utility tool is used to upload firmware to support magicblocks.io, magicCode, and install USB drivers.
Download Utility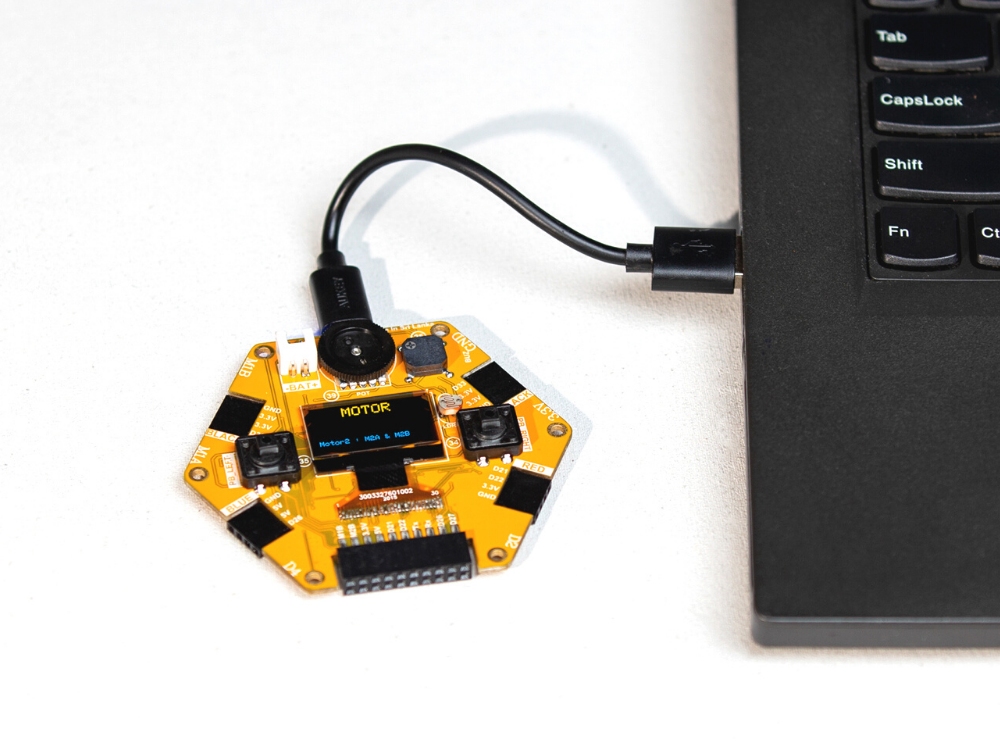 Connect Magicbit to computer using provided USB cable.
For the first time use Self-test running on the magicbit by displaying various features on the display.
Program magicbit with your favorite language
Whether you are expert or beginner, we have a platform to support you in C, C++, Python and Visual coding
Set up your environment by going through the following steps
Create. Share. Enjoy.
Learn smart technologies with Magicbit
Learn Coding, Electronics, Robotics, Internet of Things and even AI with Magicbit
Video tutorials and projects
explore seamless innovation opportunities with Magicbit on our Youtube channel