Download software and tools here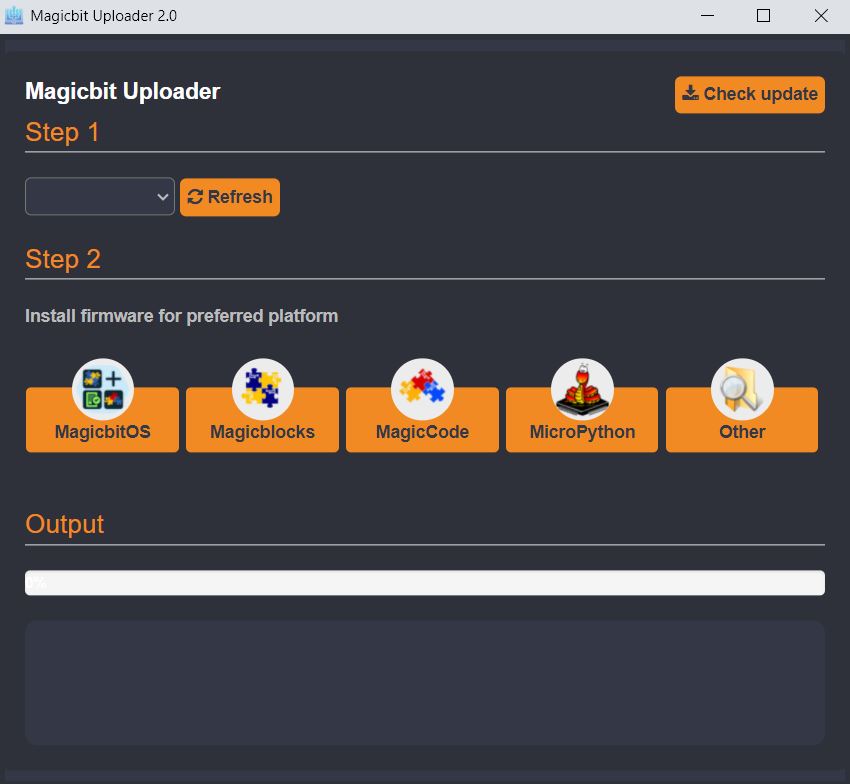 If your Magicbit already has MagicbitOS installed, you can skip this step. Magicbit is shipped with OS installed.
Magicbit Uploader provides USB drivers and firmware to work with MagicbitOS, magicblocks.io, magicCode and microPython. We offer both online web version and downloadable versions.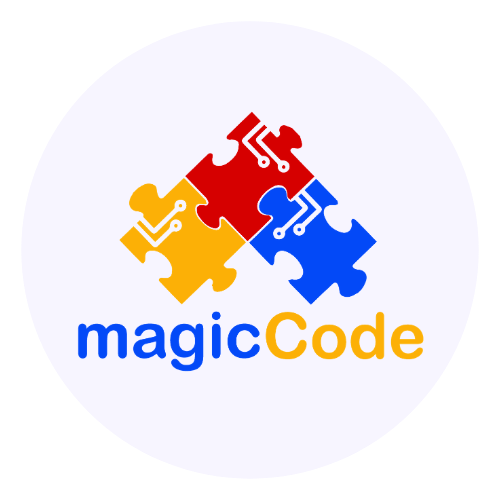 MagicCode is a Scartch 3.0 based software to learn coding for kids with visual programming interface. Magicbit can be connected to MagicCode via USB or WiFi. You can use MagicbitOS to connect via WiFi. To connect via USB update Magicbit firmware through Magicbit Uploader.
Getting Started