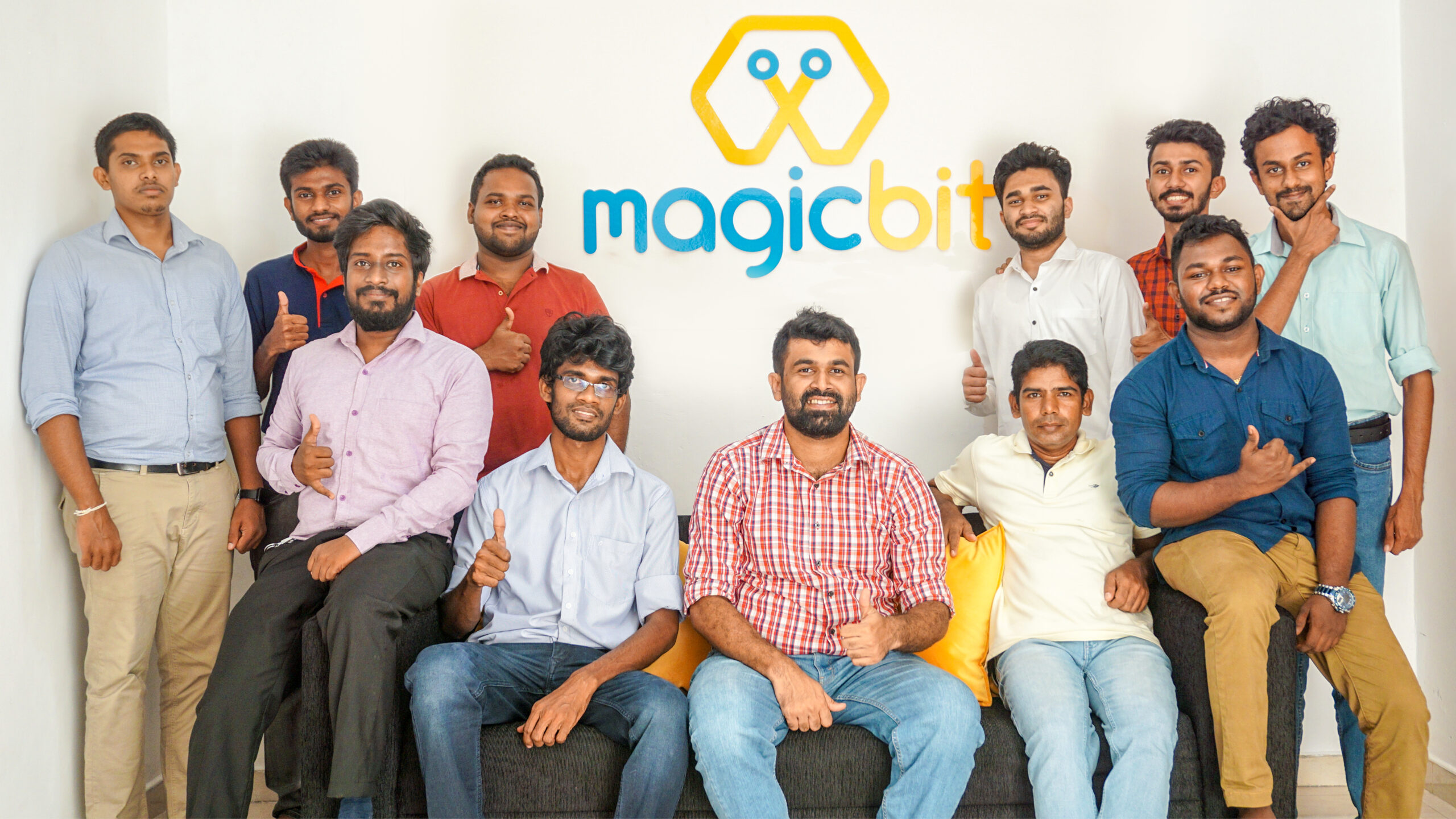 Unlimited Possibilities
A

Tiny

Computer

for

Tech

Innovators
What is Magicbit
Magicbit provides high end features to users compared to development platforms available. The unique set of features with hardware and software support allow students to develop solutions in a wide range of applications in the areas of coding, electronics, Internet of Things , robotics and even Artificial Intelligence(AI). This wide range of opportunities to explore creativity at an affordable rate is the specialty of Magicbit and we promote innovation and creativity to go beyond prototyping.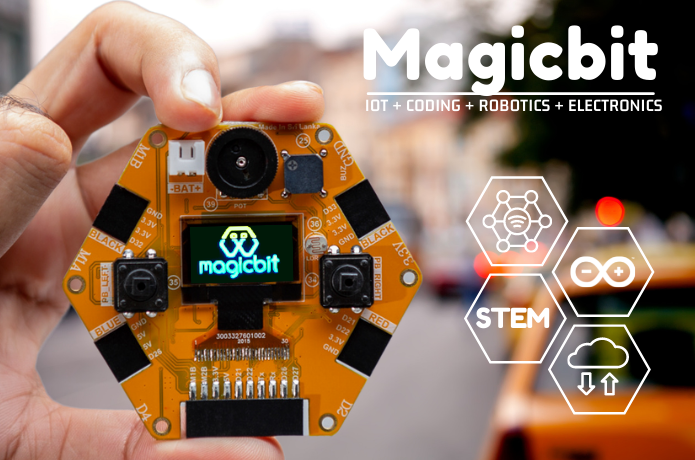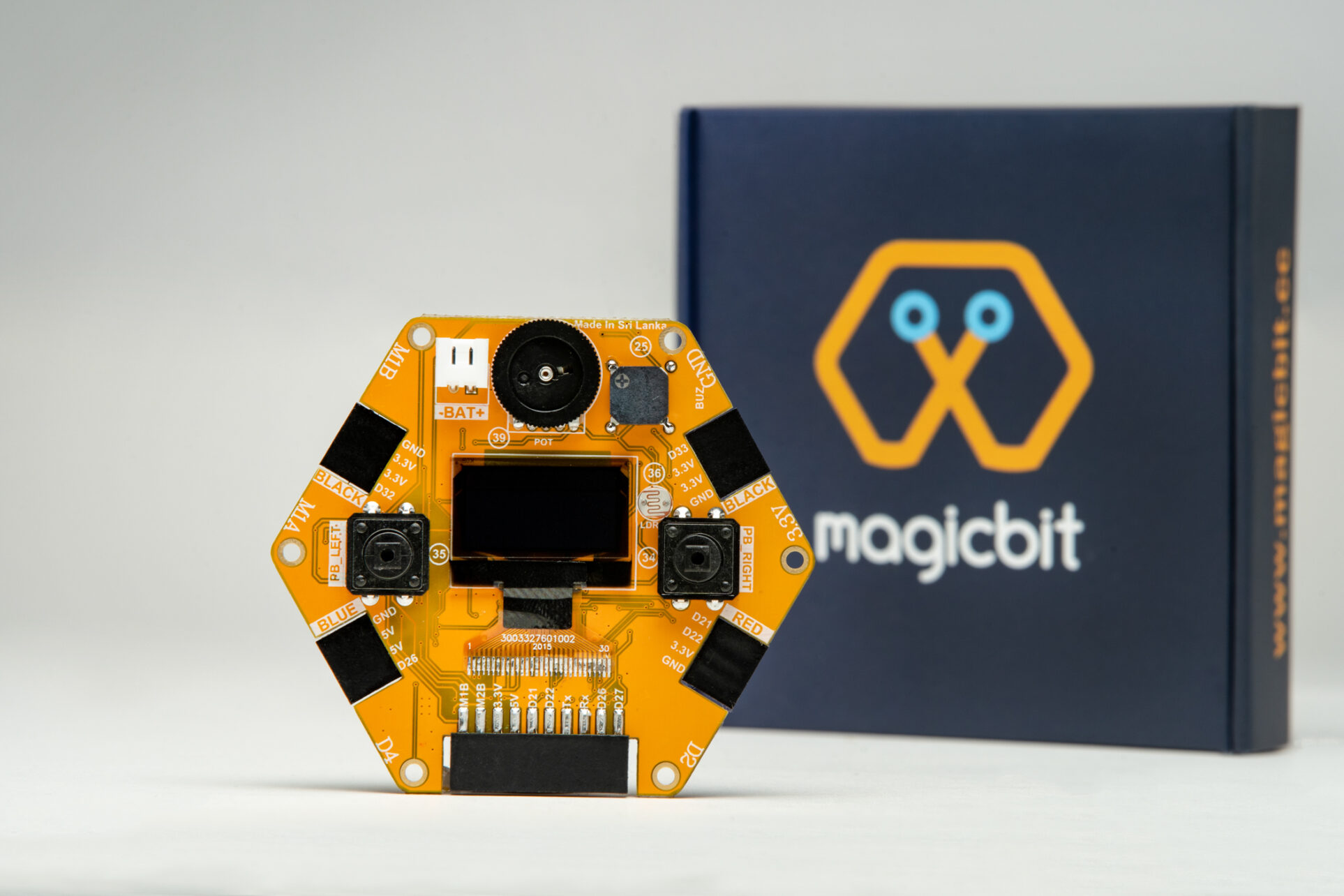 Who Are We
Magicbit was started by a set of professional engineers from University of Moratuwa. Magicbit team is comprised of qualified engineering professionals with industry background. The platform was developed to eliminate the problems we face with development boards when it comes to innovation. Magicbit provides more features, ease of learning and affordability to students. The company was registered in 2019, August and sponsored by ICTA Sri Lanka under Spiralation 2020 program and University of Moratuwa Business Linkage Center. Company is progressing in developing a unique set of education tools to promote innovation and creativity in society.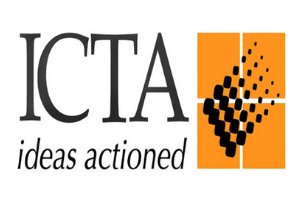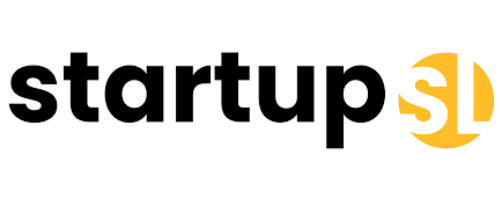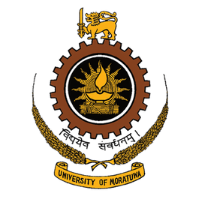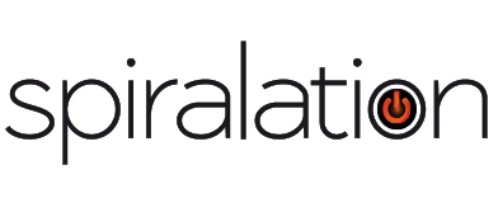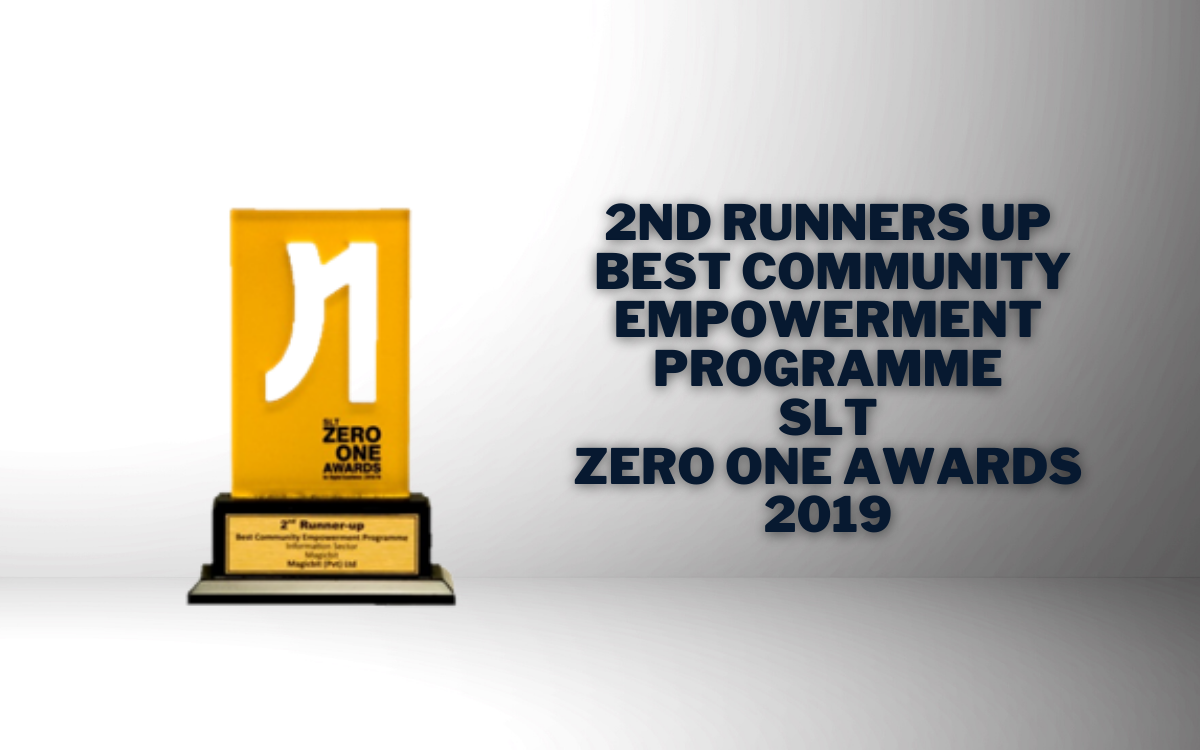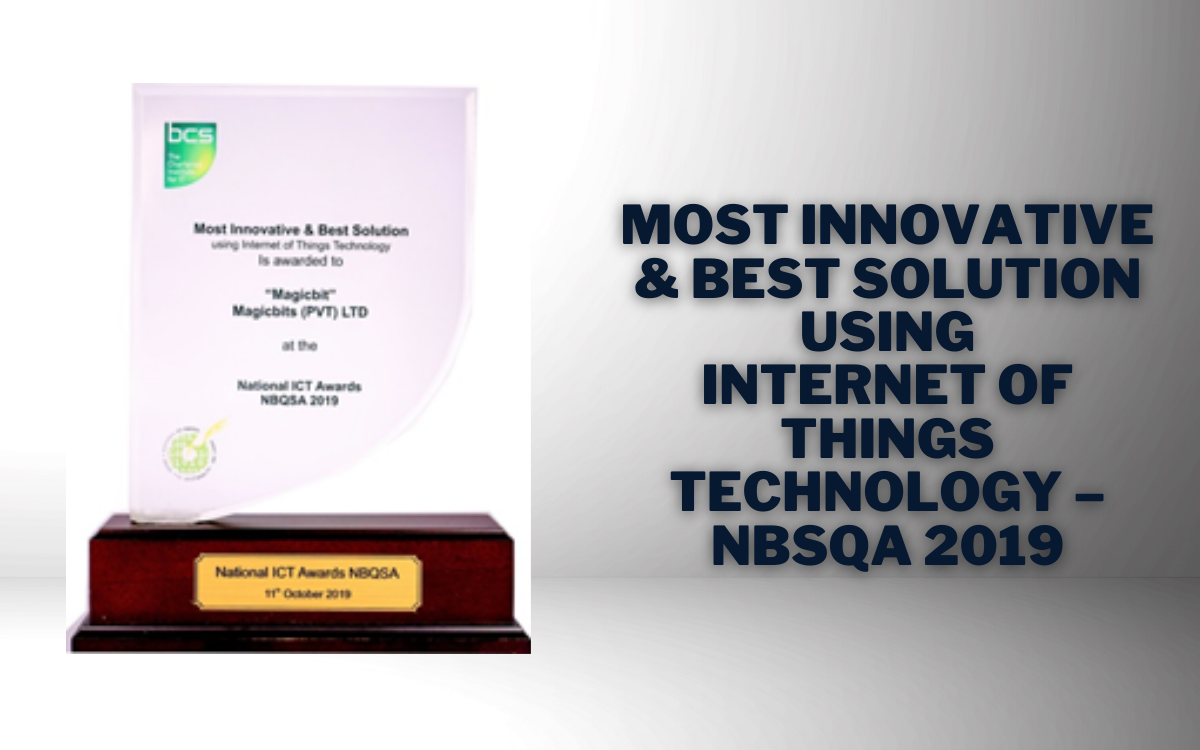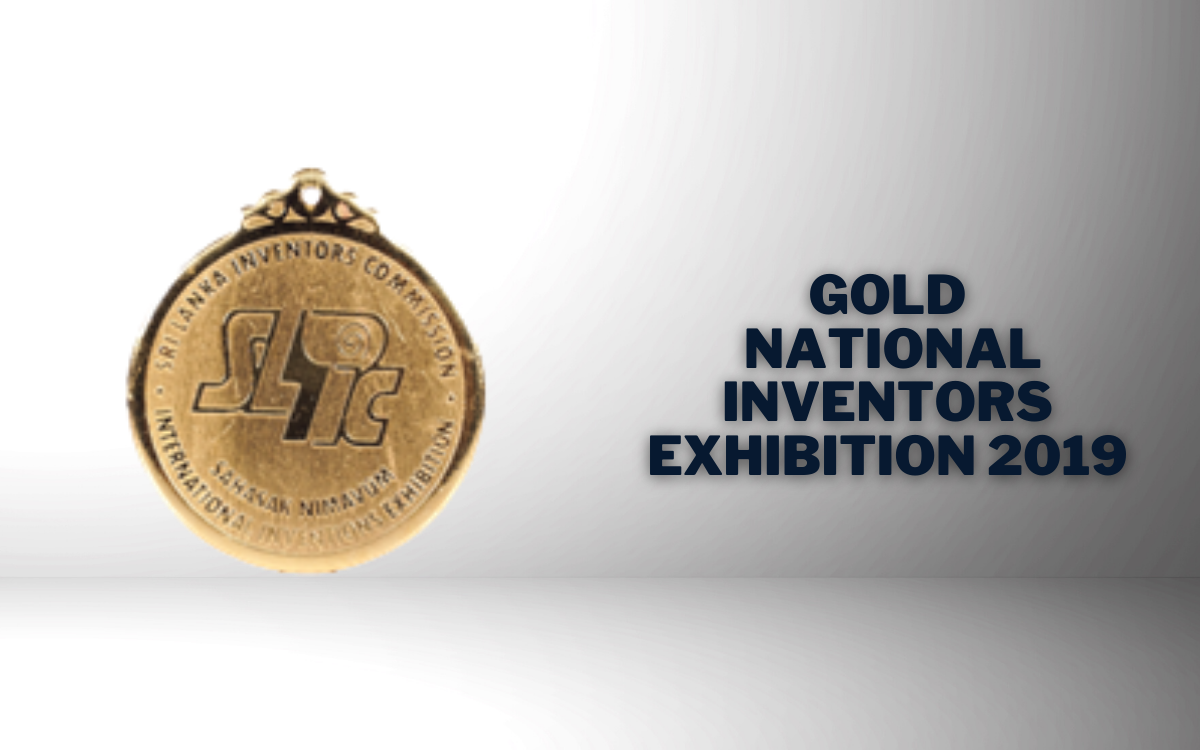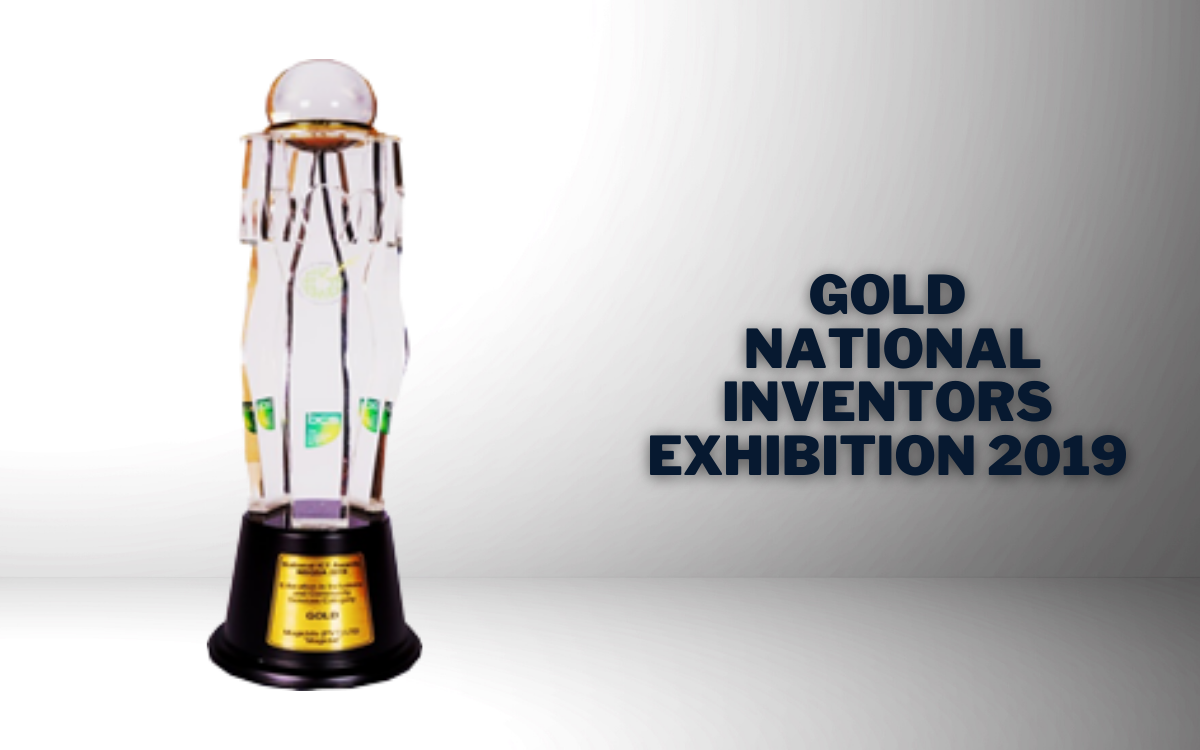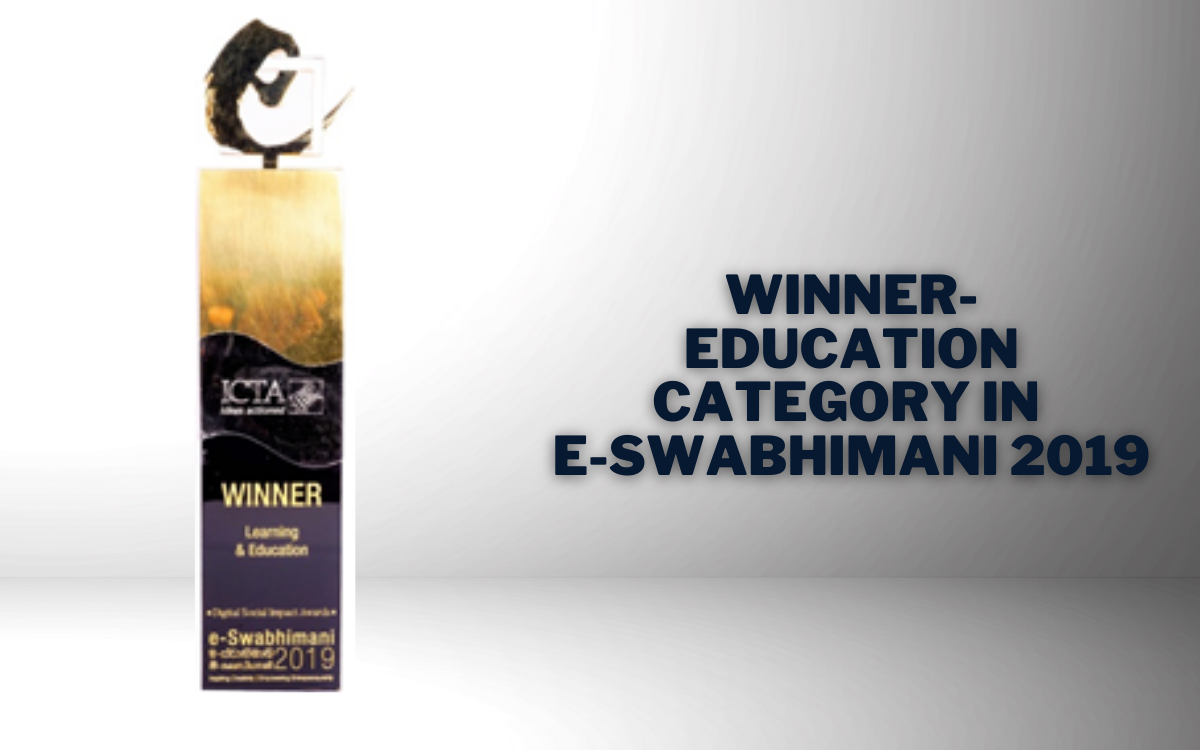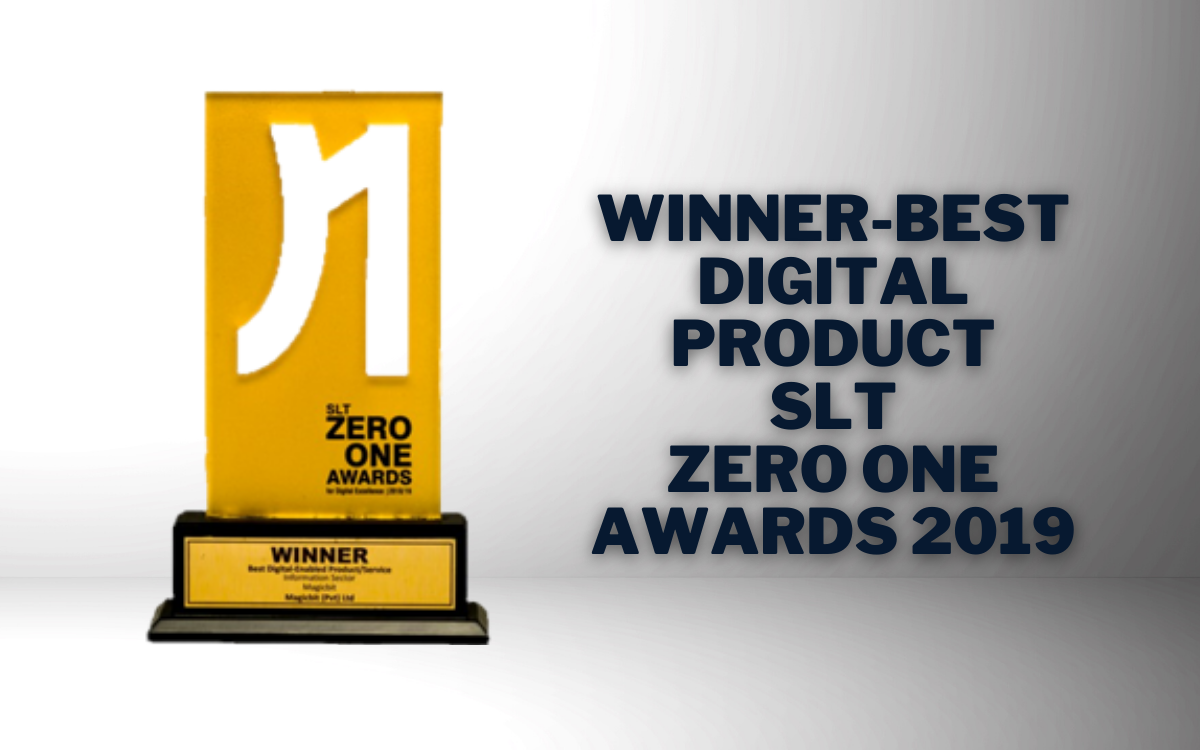 EdTech Startup
We provide discounts, warranty, support and content collaborations for our partners. Become a Magicbit partner and explore more about exclusive benefits.
Get in touch
Contact us to get more detail about magicbit
10K+ Followers
Follow us on social networks
Join with Magicbit Community on our social media platforms