If you are an international customer (Non-Sri Lankan) please order from Indiegogo at the best price.
Visit Indiegogo
Make your self comfortable with Magicbit
Magicbit is an all in one platform for coding, prototyping, electronics, robotics, IoT, and solution designing.
All in one
Everything you need in single package
Easy to Use
Plug and play modules make your life easy
Interoperable
Compatible with Arduino and MicroPython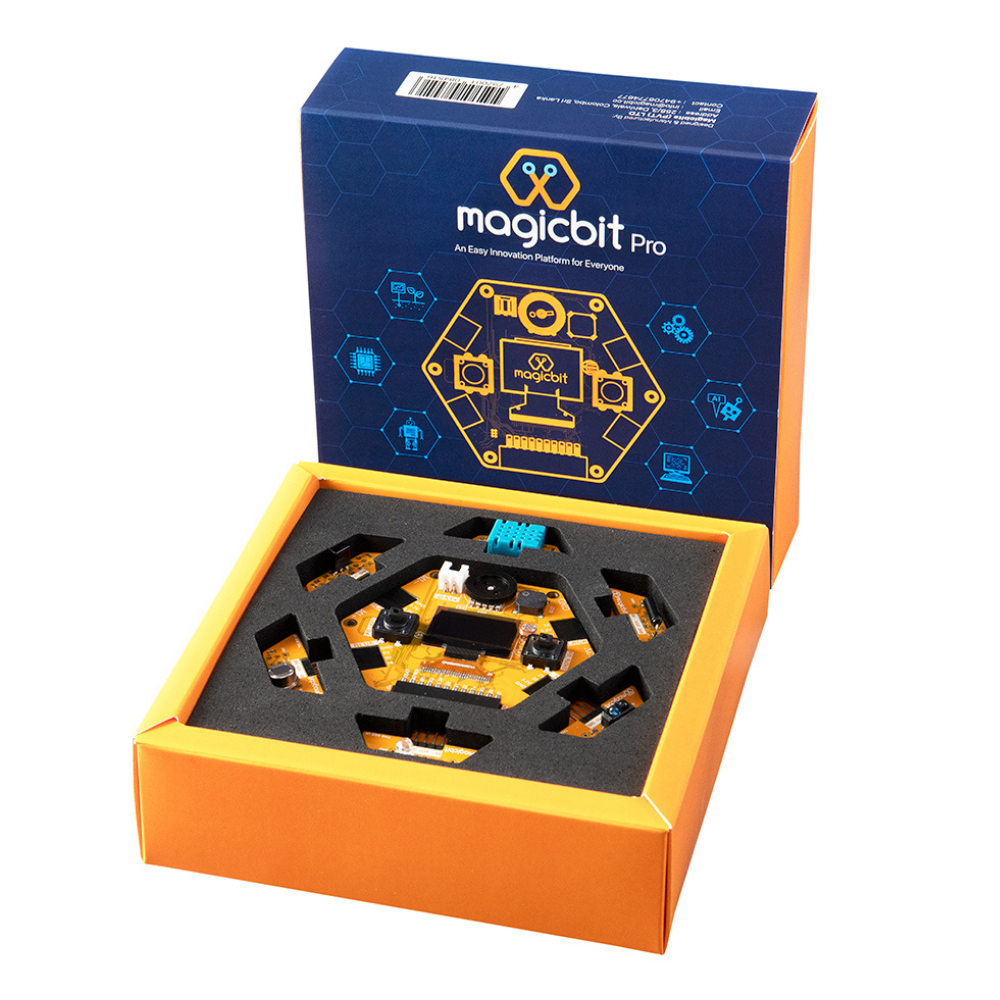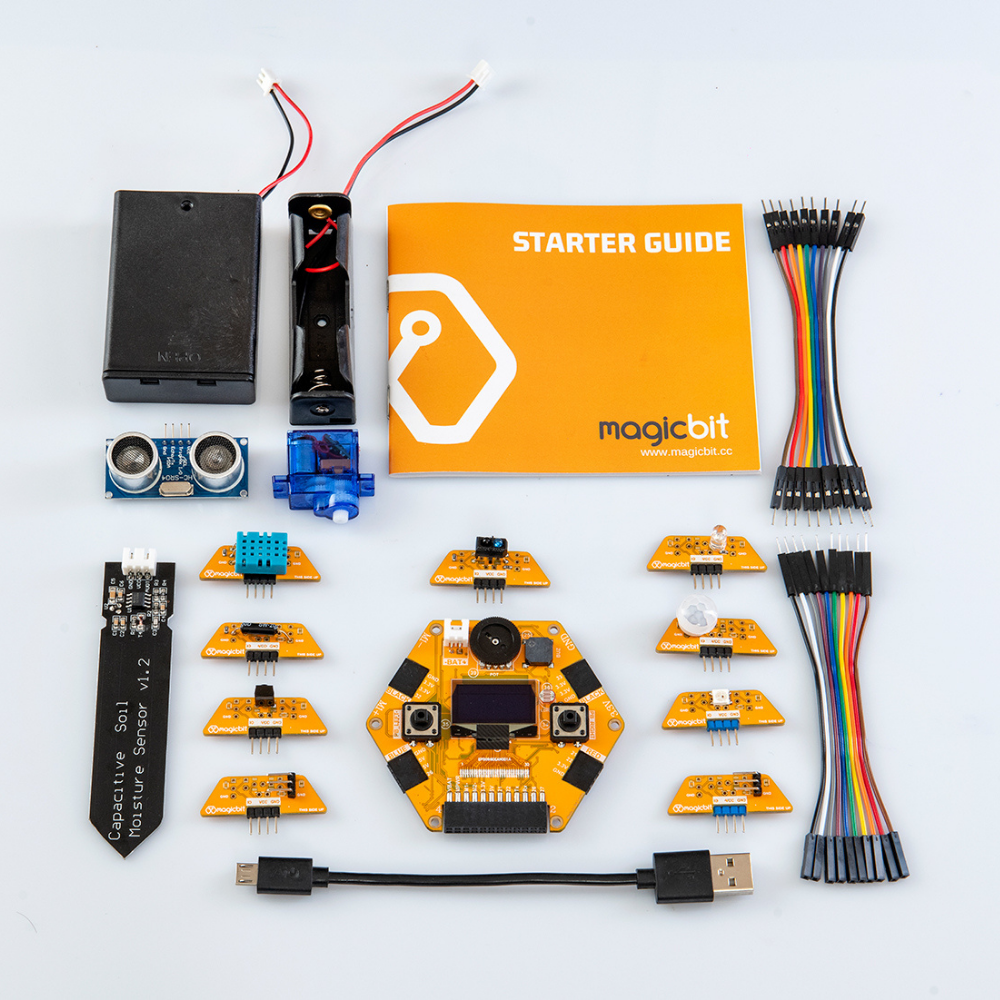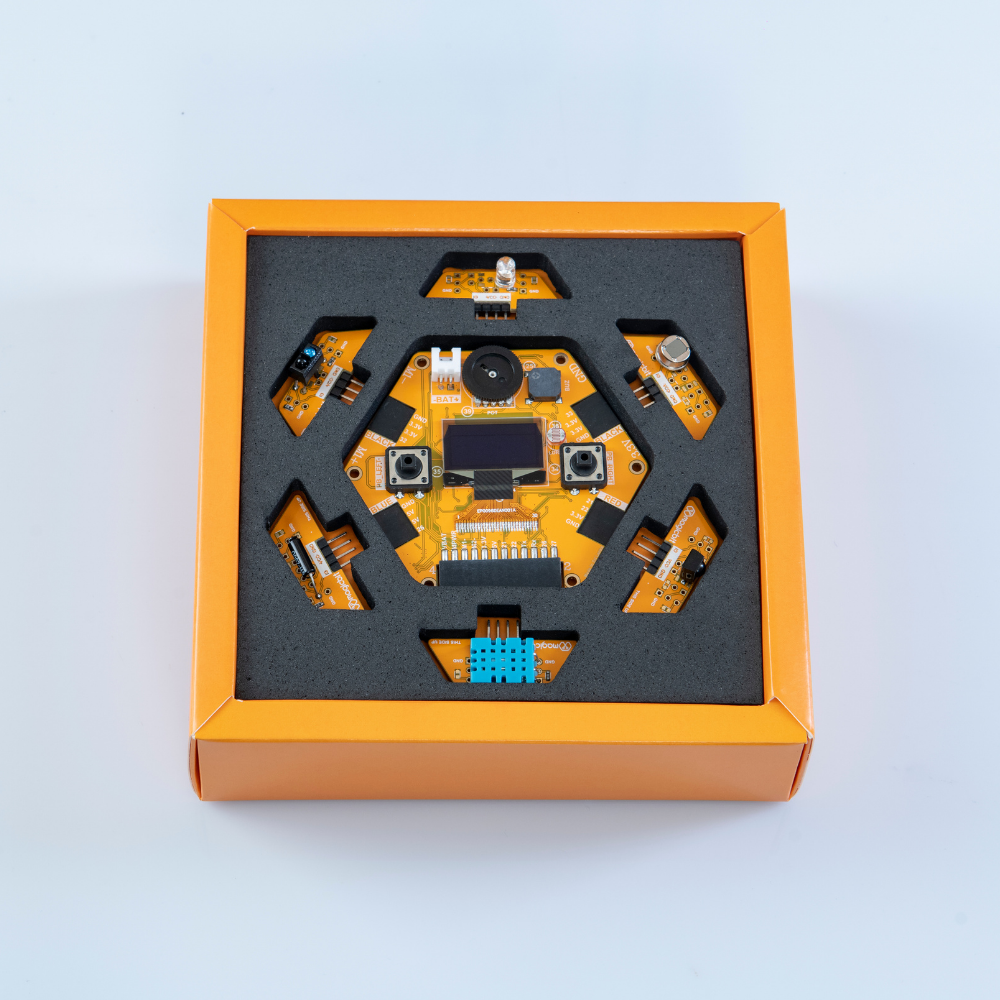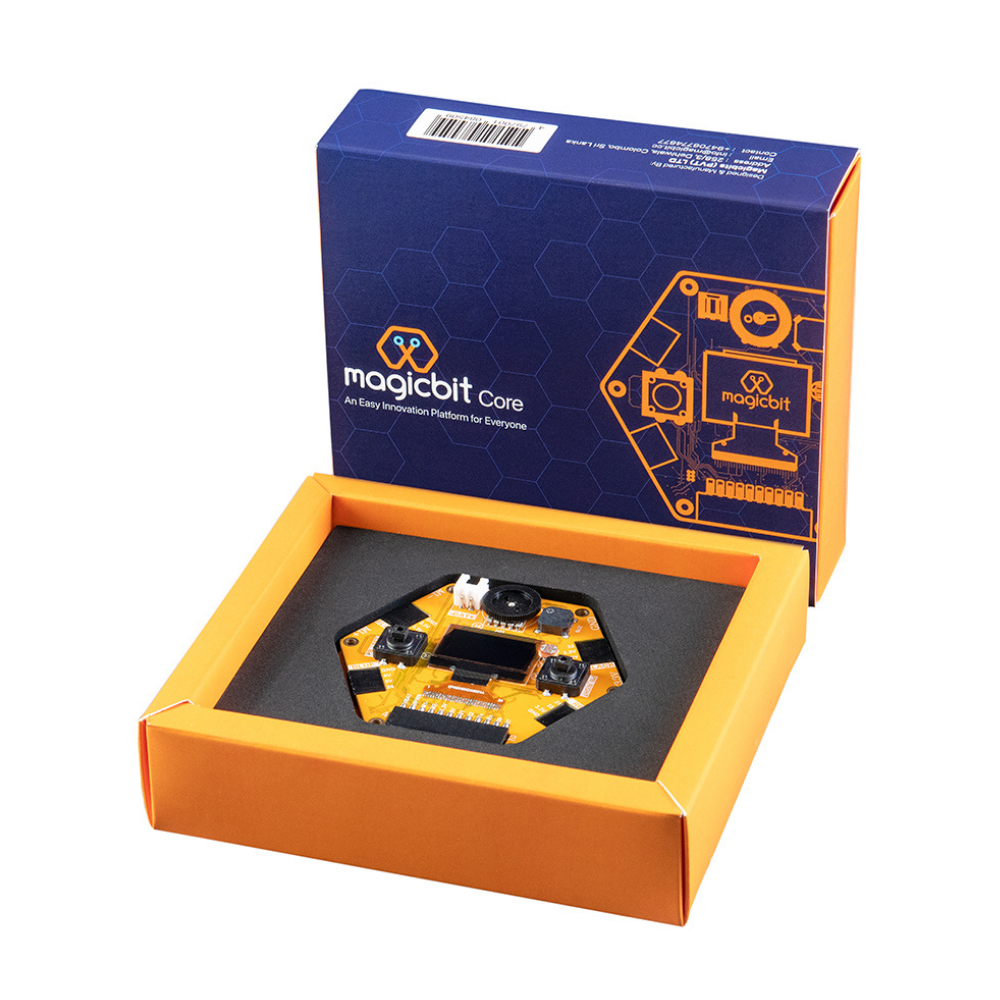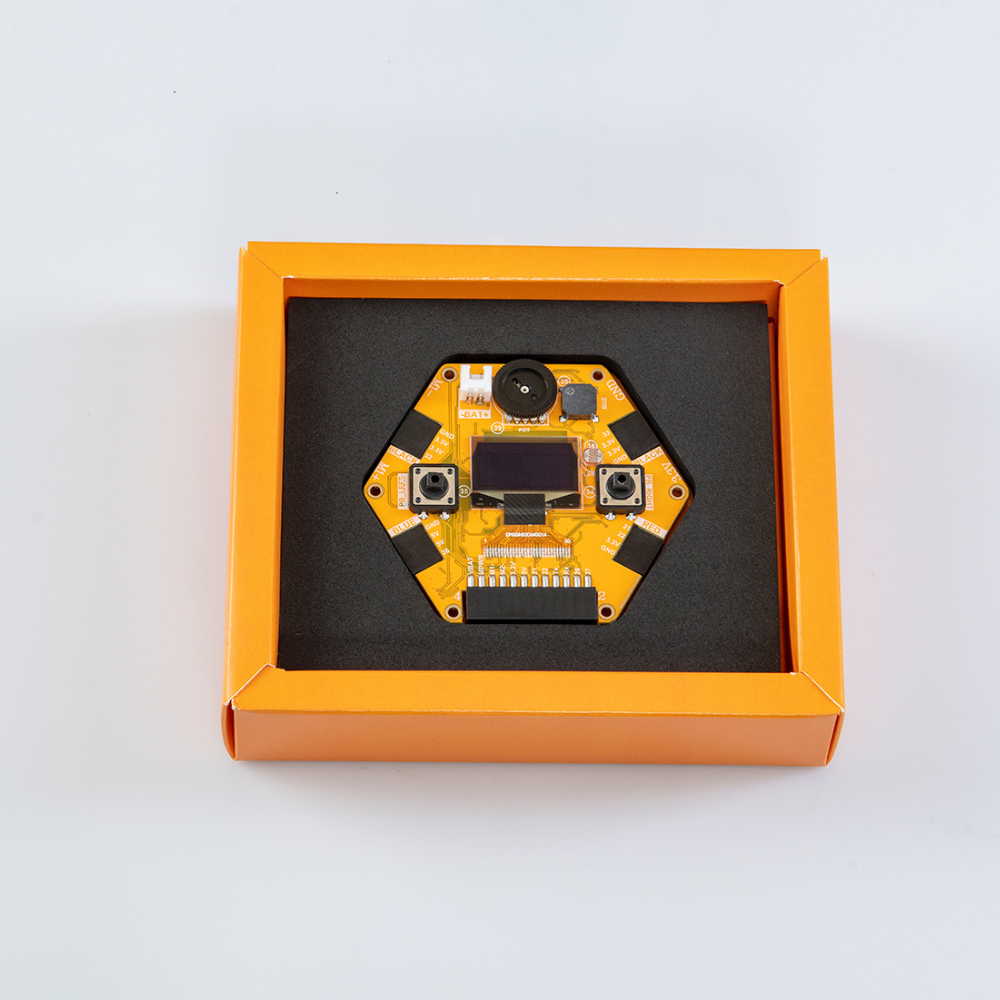 Find the magic of magicbit
magicbit core is the featured product of the magicbit innovation platform
All in one
Included many sensors and actuators to learn and practice
Powerful
Plenty of processing power and memory to play with
Buy Now
Your first step to robotics world..
Learn basic robotics concepts with Magicbot
Line following
program Magicbot to follow a black line on white surface
Obstacle Detection
Obstacle detection and avoidance with ultrasonic sensor
Wireless Controlling
Control robot through bluetooth and WiFi
Buy Now