STEM kits for kids to create 100+ innovative projects in Coding, Robotics, Internet of Things (IoT) & Electronics with project based learning.
#Coding
#Robotics
#Internet of Things
#Electronics
#STEM Kits
#Prototyping
#DIY Tool
STEM Education
Technology is not just for engineers. It's for everyone. As technology has become an essential part in every field, learning how to innovate with technology at an early age will equip children with the skills required for the future.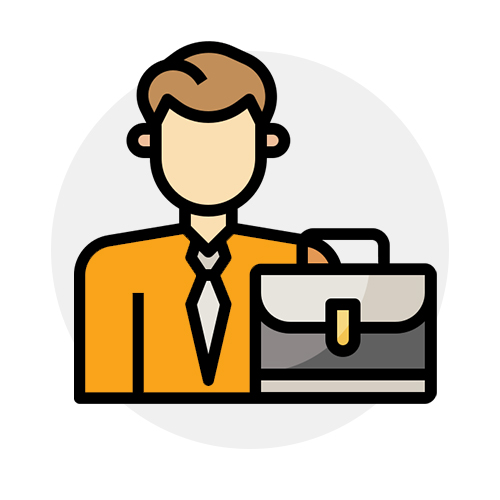 Job Opportunities
Coding, Robotics, IoT and Electronics will be essential skills required for most future job opportunities in Industry 4.0.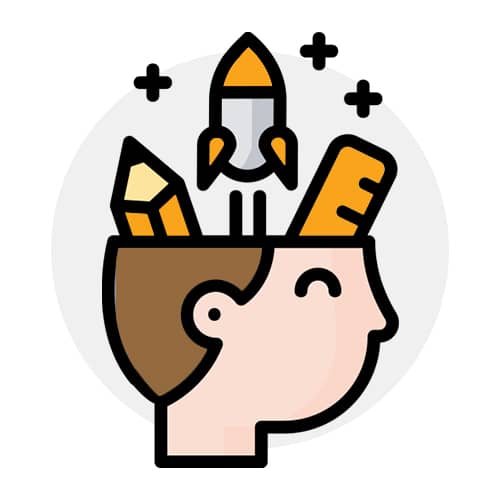 Innovation and Creativity
Learning to innovate with technology develops critical thinking & problem solving skills of children.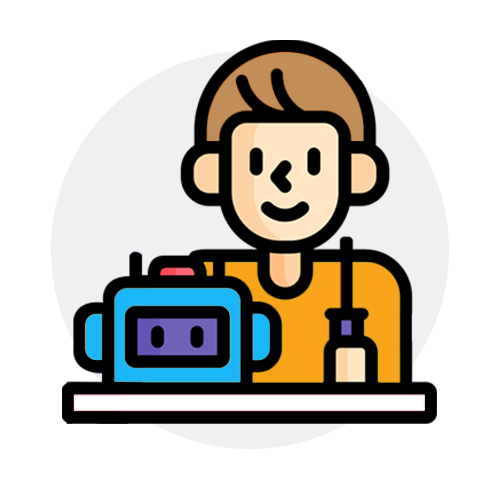 Project Based Learning (PBL)
Project based learning with STEM Kits for kids such as Magicbit improve student interest in STEM education.
Magicbit

Innovation

Ecosystem
Magicbit Innovation ecosystem is comprised of hardware, software and content to support innovating with the state of art technology. The complete ecosystem provides an environment to use STEM kits for kids in a wide range of applications & innovations.
Magicbit is created to deliver a unique value to the learners among all STEM kits for kids. The innovation ecosystem provided by Magicbit for learning provides more advantages to exploring creativity with technology.
Magicbit STEM kits for kids are perfect for learners to experience applying technology to solve practical problems.
Check all products
Magicbit Partner with organizations in education sector to bring the availability and affordability for STEM kits for kids using the Magicbit innovation ecosystem.
Training resources development
Train the trainer programs
Contact us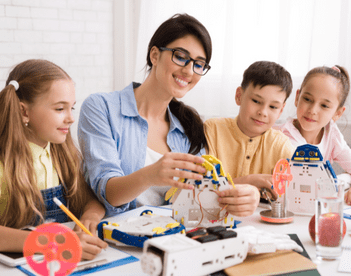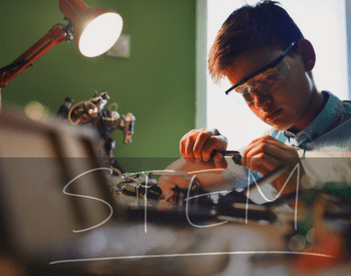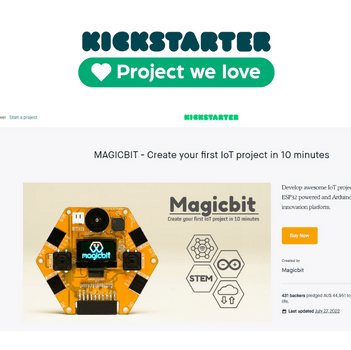 Magicbit is a community-trusted project which was funded by Kickstarter
Explore Project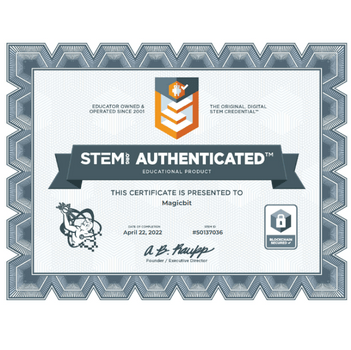 Accredited product by a STEM.org in the USA as a certified STEM tool.
View Certificate
We provide discounts, warranty, support and content collaborations for our partners. Become a Magicbit partner and explore more about exclusive benefits.
Become a partner