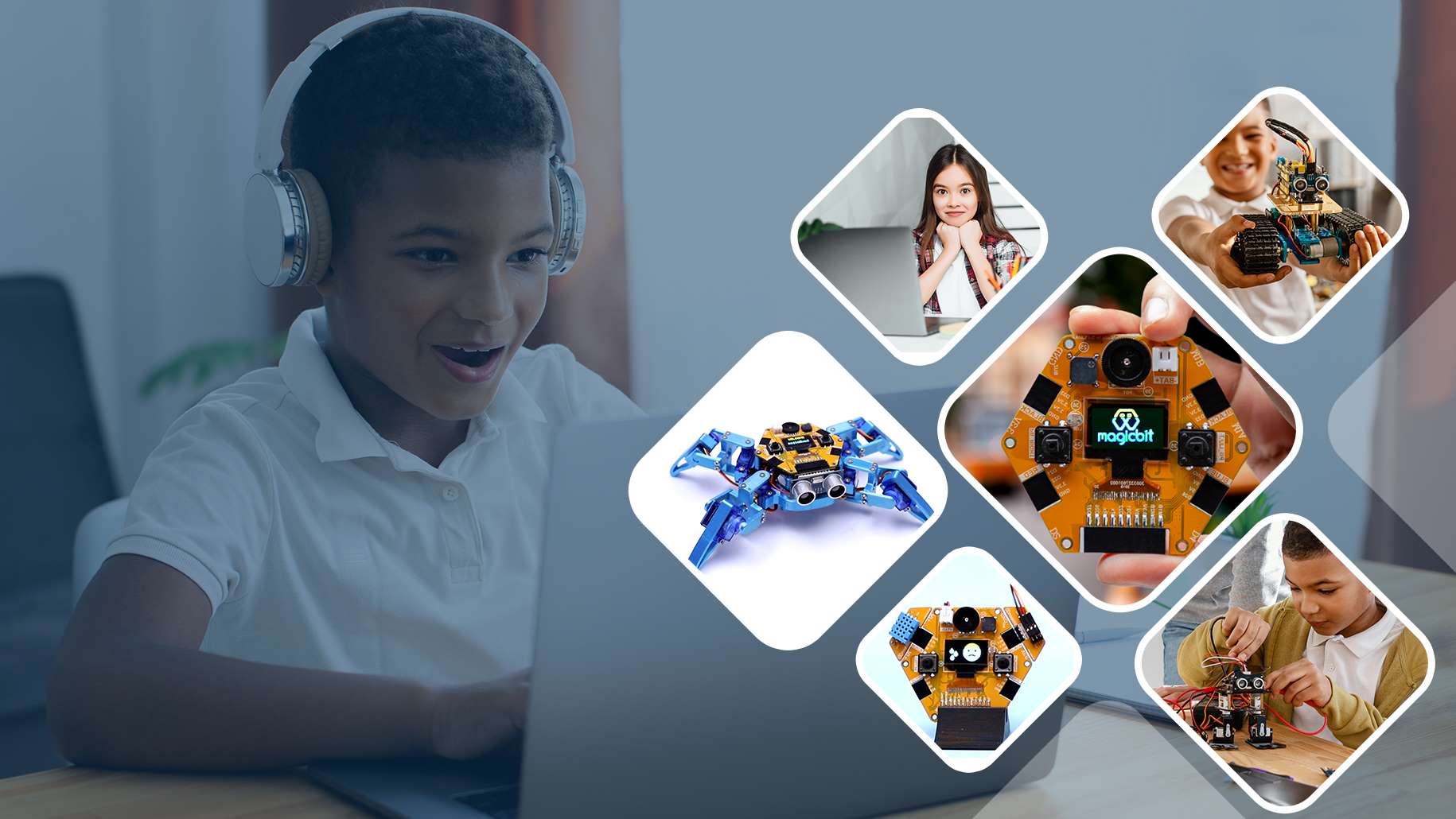 Let's

Innovate

and

change

the

world
Master innovation with Coding, electronics, Robotics & IoT
Get Your Magicbit
Magicbit is a tiny computer which can be programmed to create different innovative applications easily by anyone.
Internet of Things
Programming
Electronics
Robotics
STEM Tool
Prototyping
DIY Tool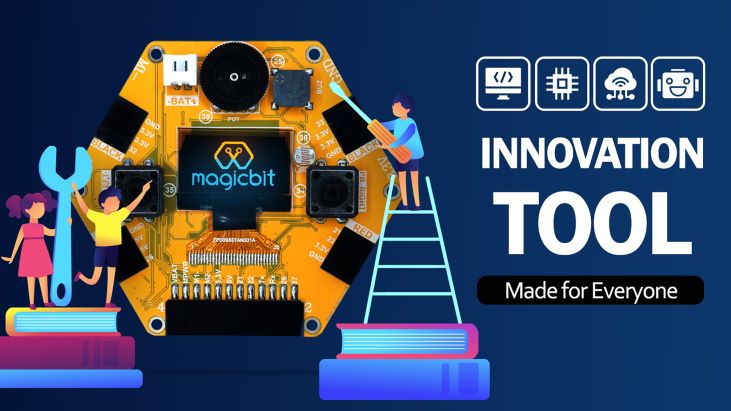 Program easily with Visual Code Builders
Visual code builders provides interface to drag and drop different blocks according to a logic and develop a solution. So even a person with minimum programming knowledge can start developing solutions.
magicblocks.io
magicCode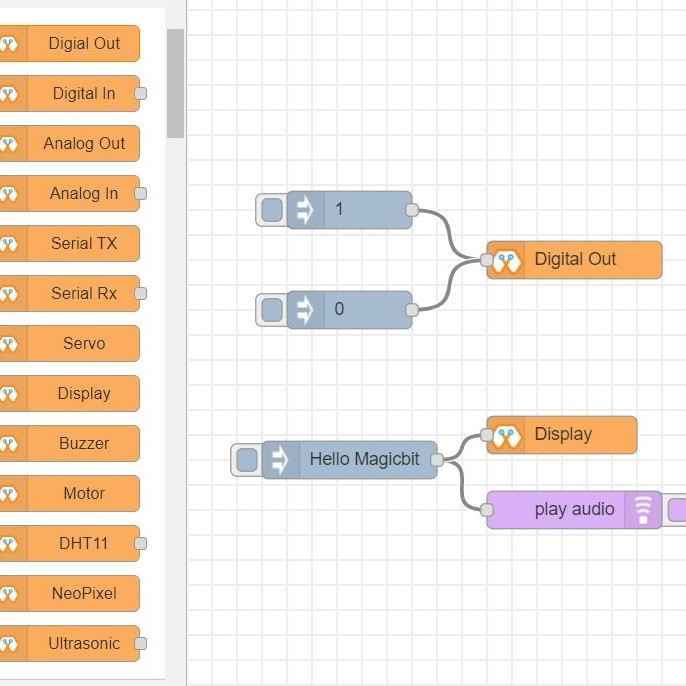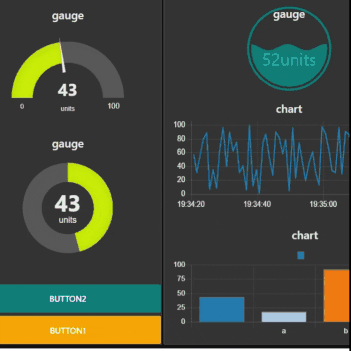 The easy to learn nature of Magicbit platform makes it an ideal tool to learn and practice IoT, coding, robotics, electronics and even play around with basics of Artificial Intelligence and Machine Learning for kids above age 8.
Code

with

your

favorite

platform
Magicbit also supports popular frameworks such as Arduino, Python, Nodejs, C# and Platform.io . And also it support almost all popular cloud platforms thanks to powerful ESP32 core. It's best tool to practice and learn IoT cloud platforms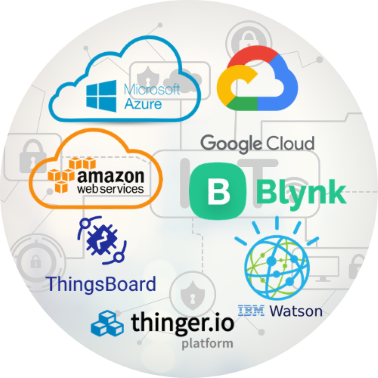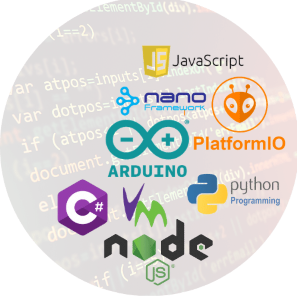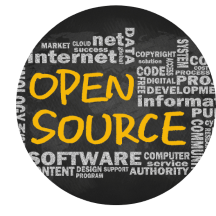 The Real Magic of Innovation
Magicbit team has developed content to develop applications with the platform integrating to mobile, cloud and different hardware components. All documented practical are available through website to learn and practice for novice innovators.
Learn from the Basics on Udemy
Robotics & Internet of Things beginner courses for beginners with hands on activities
What others say about Magicbit
We provide discounts, warranty, support and content collaborations for our partners. Become a Magicbit partner and explore more about exclusive benefits.
Become a partner
Follow us on

Social Networks