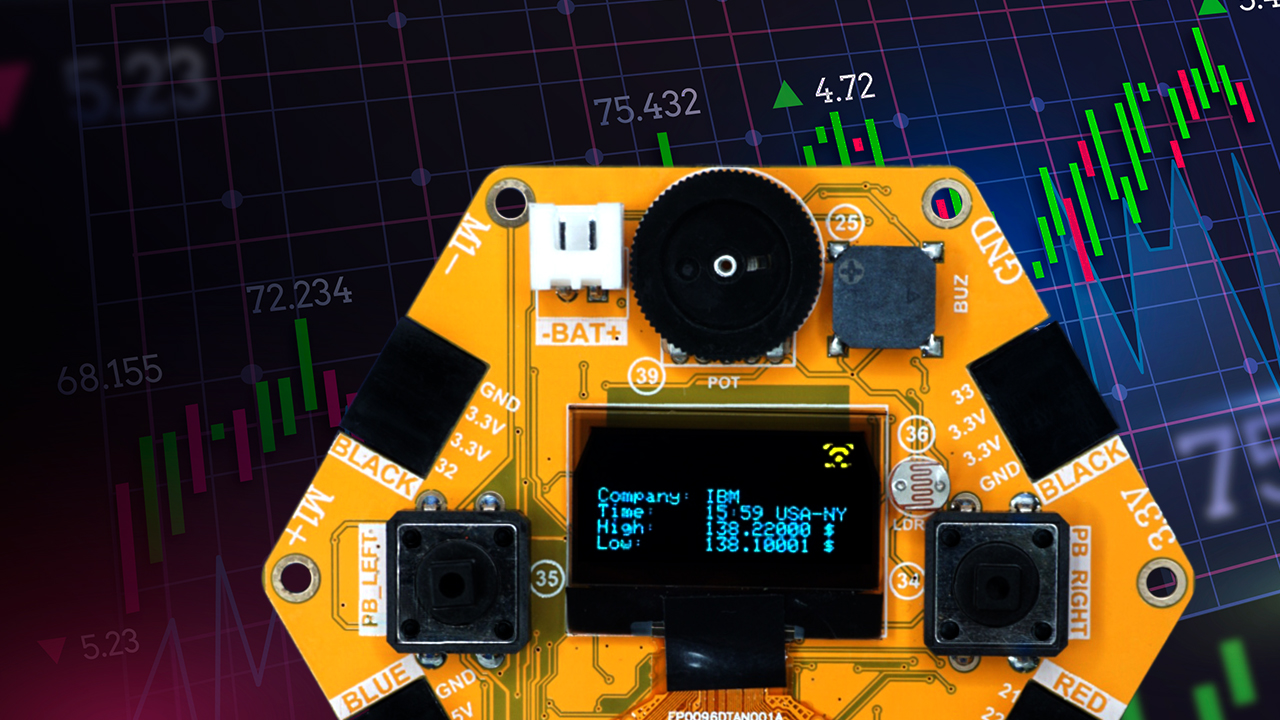 MagicBlocks Project
Make Magicbit display upto date Stock details.
Introduction
In this lesson, we will use a Magicbit board to display the Stock details. We will use an API service to obtain the latest news on Stocks. We have used API services before in previous lessons.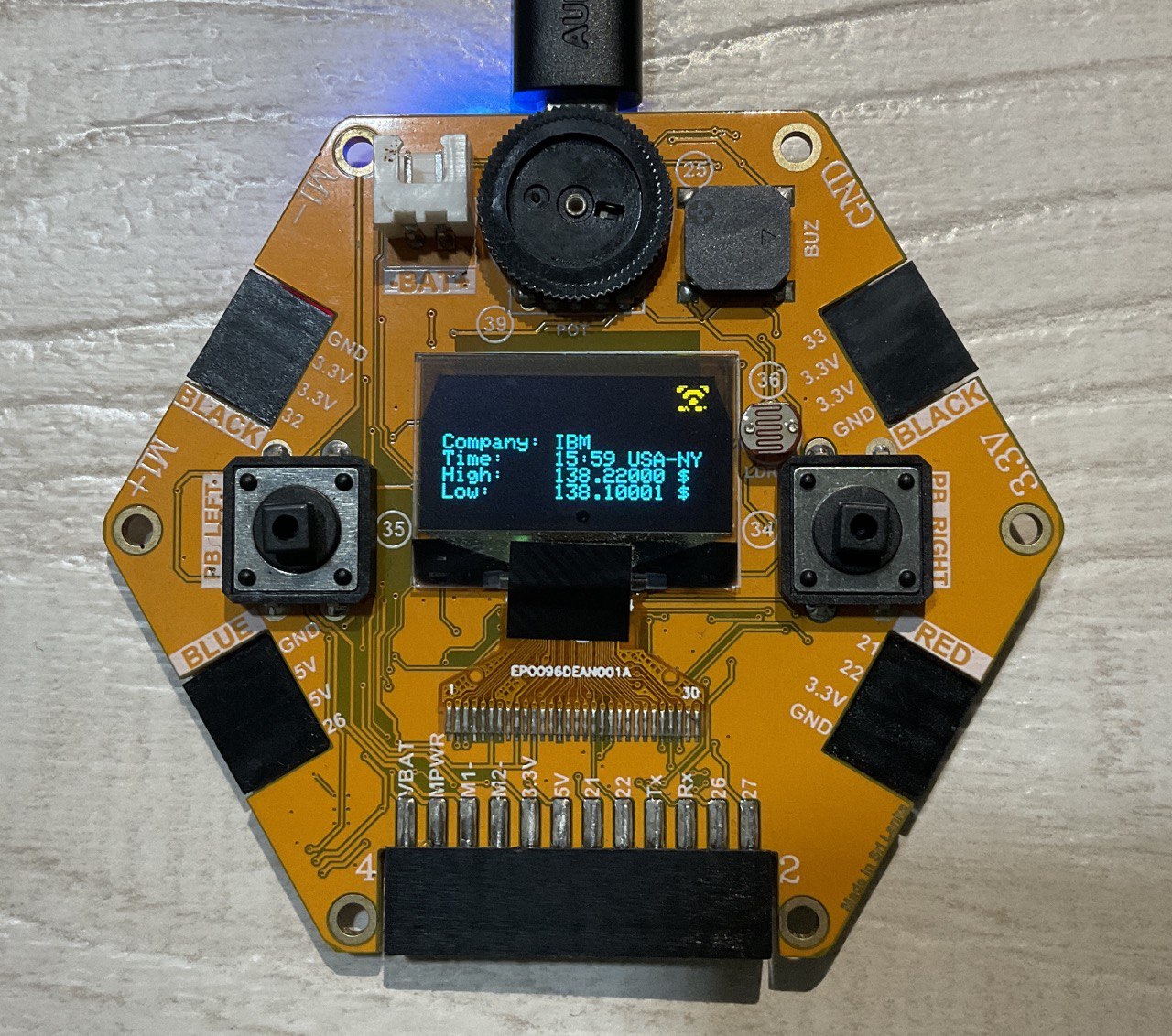 Intended Learning Outcomes
You will learn how to handle Stocks API.
You will learn how to give a display output to the Magicbit.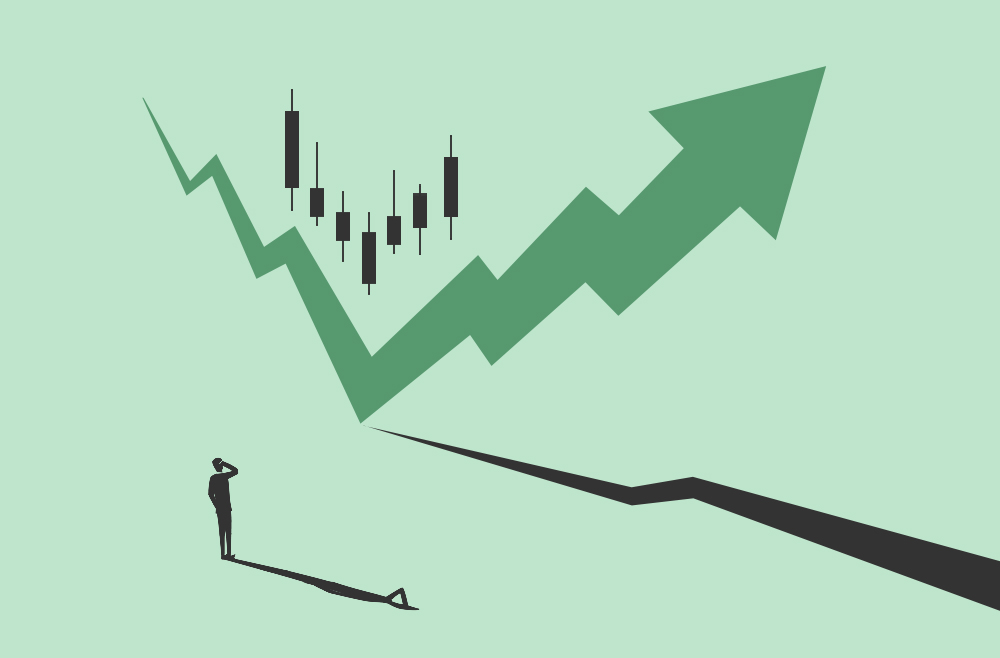 What are Stocks?
Stocks are an investment in a company and that company's profits. Investors buy stock to earn a return on their investment.
This is how ordinary people invest in some of the most successful companies in the world. For companies, stocks are a way to raise money to fund growth, products, and other initiatives.
When you buy the stock of a company, you're effectively buying an ownership share in that company.