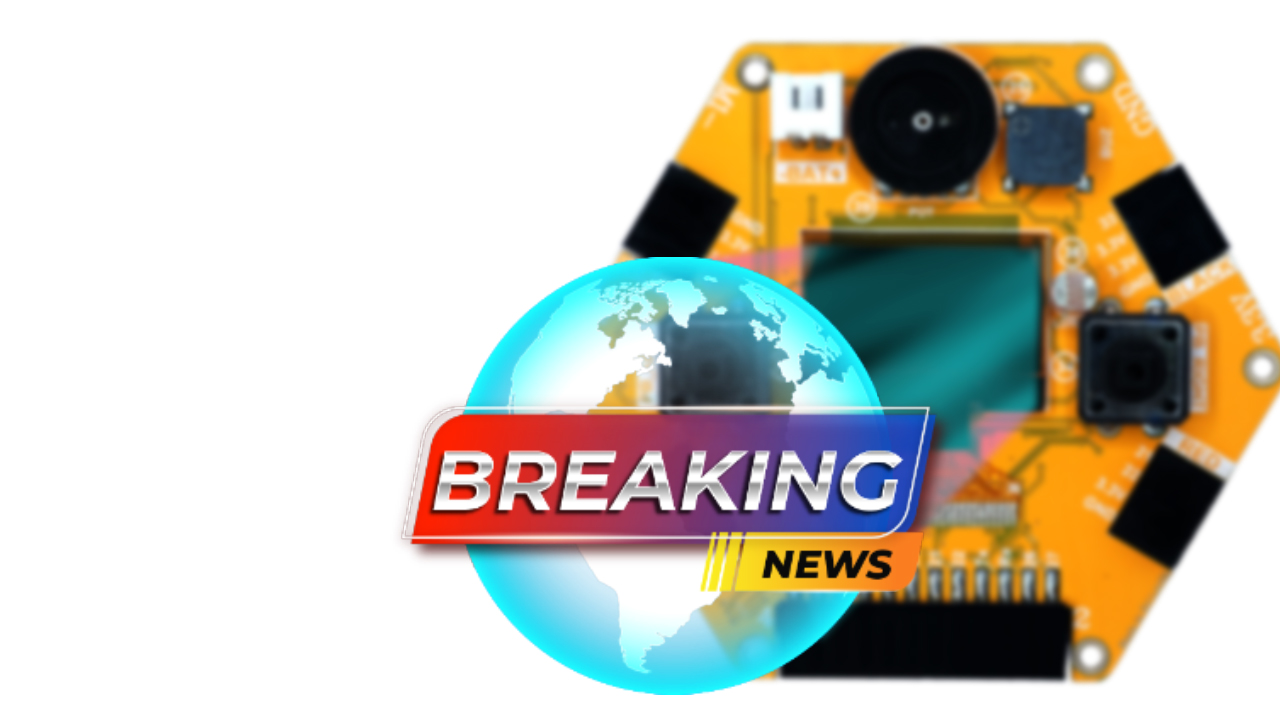 MagicBlocks Project
Make Magicbit display upto date News.
Introduction
In this lesson, we will use a Magicbit board to display the latest News Headings. We will use an API service to obtain the latest news on Stocks. We have used API services before in previous lessons.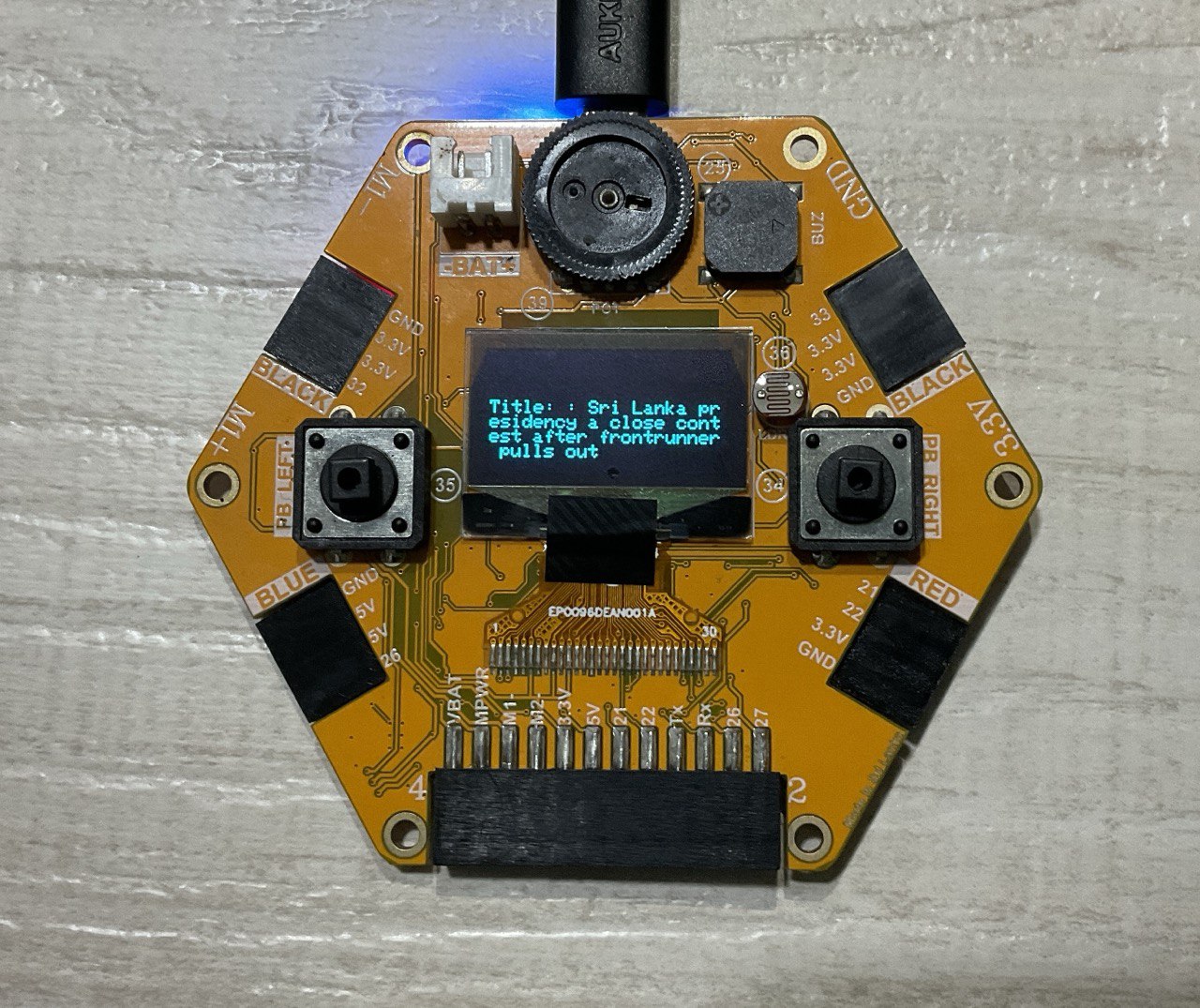 Intended Learning Outcomes
You will learn how to handle News API.
You will learn how to give a display output to the Magicbit.