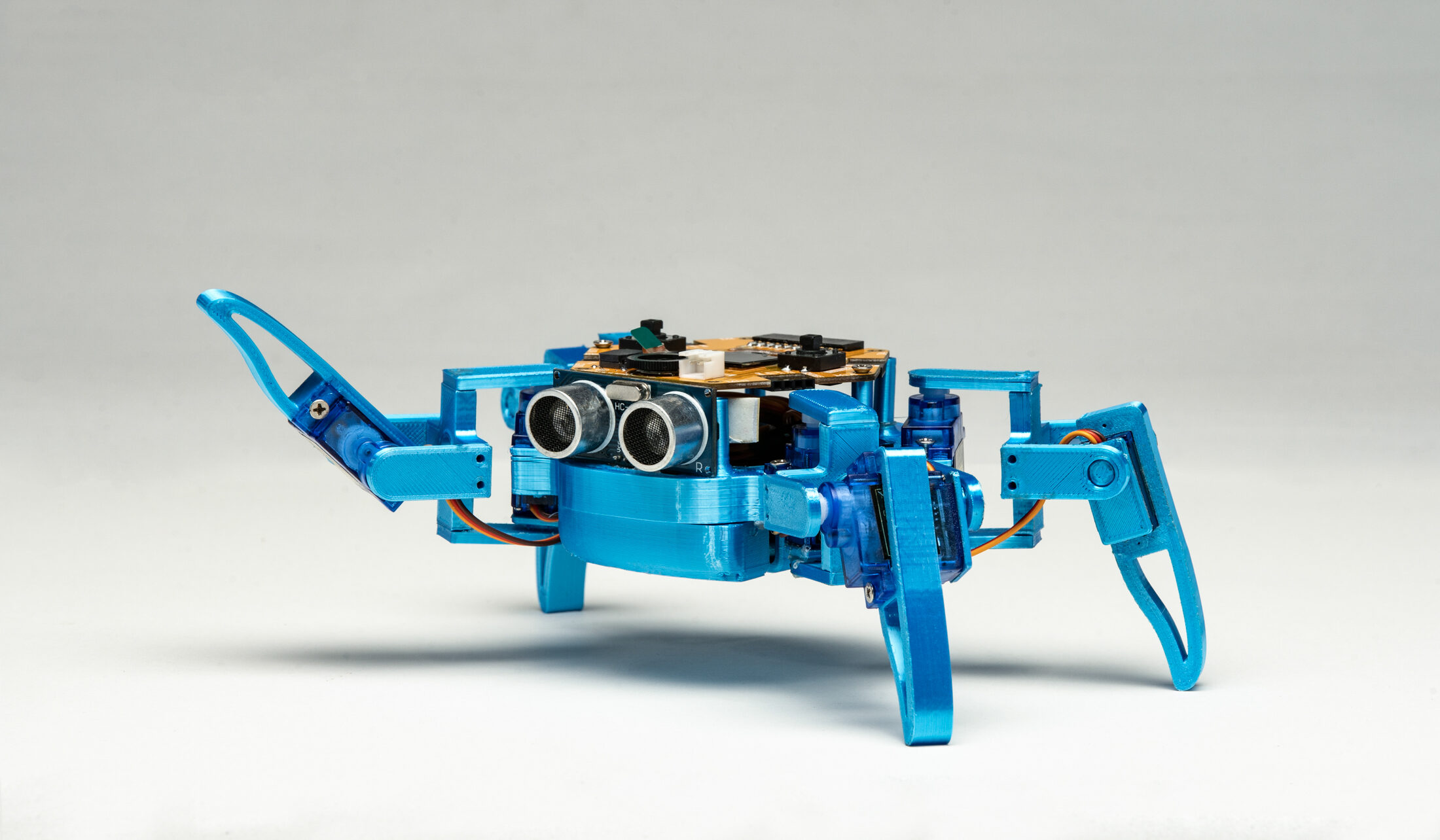 The

Real

Magic

of

Innovation
Explore creativity and Innovate new solutions with Magicbit
Experience basic concepts of the robotics with Magicbot
Makes Everything Smarter with Magicblocks.io
Bring all the capabilities of mobile phone to the innovation space with Magicblocks mobile app
Start to Explore creativity and innovate new solutions.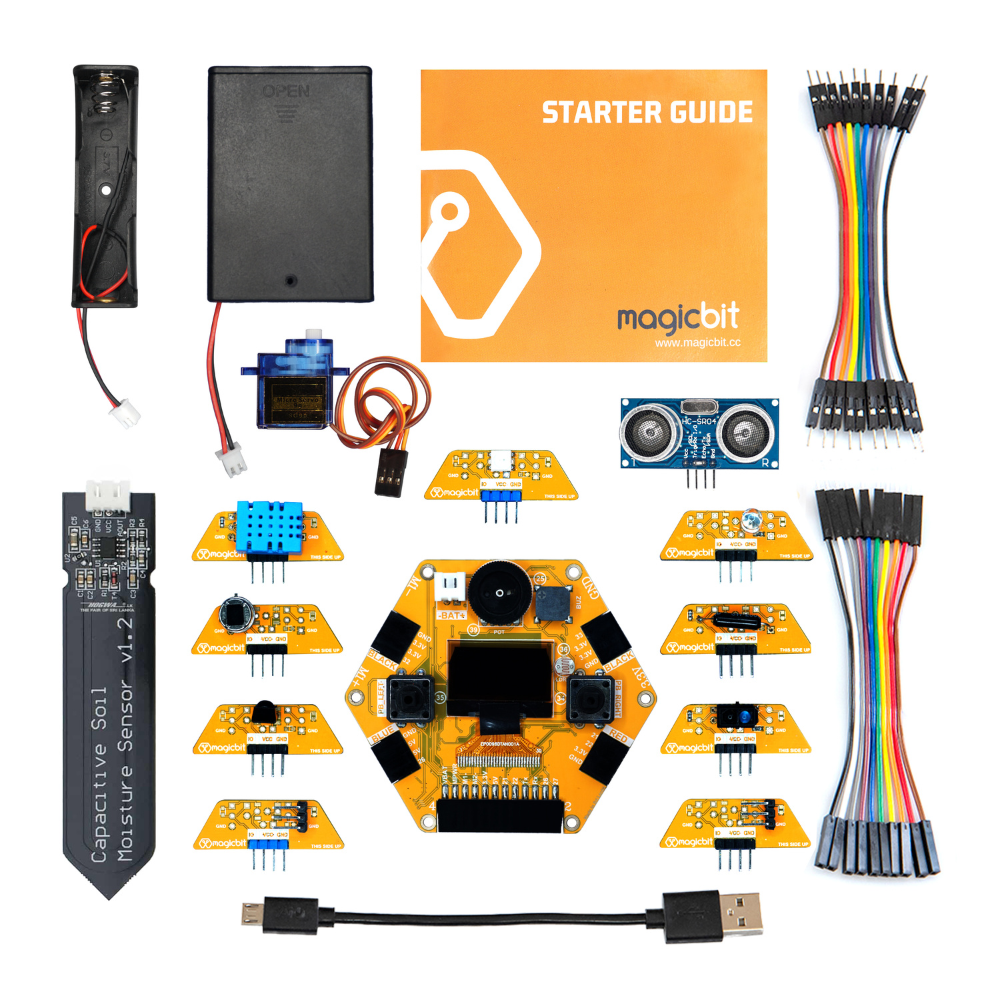 Highly recommended for students and tech enthusiasts
Get your Magicbit Pro today and experience all the unique features.
All In one
Everything you need in single package,
Magicbit Core, 10 Pluggable Modules & Battery Holder
Modular Designing
Different sensors can be plugged in to the Magicbit platform simply as plug and play modules which avoid the hassle of jumper wires and breadboards for a solution.
Multiple Programming Option
use the same environment to develop complex applications with hardware, cloud and mobile integrations.
STEM Education
Tool to practice STEM education
Plug and Play
Plug and play modules for quick learning
Internet Of Things
The best platform to learn about IoT
Magicbit Core
Our featured product for learning and practicing smart technologies
Multiple programming options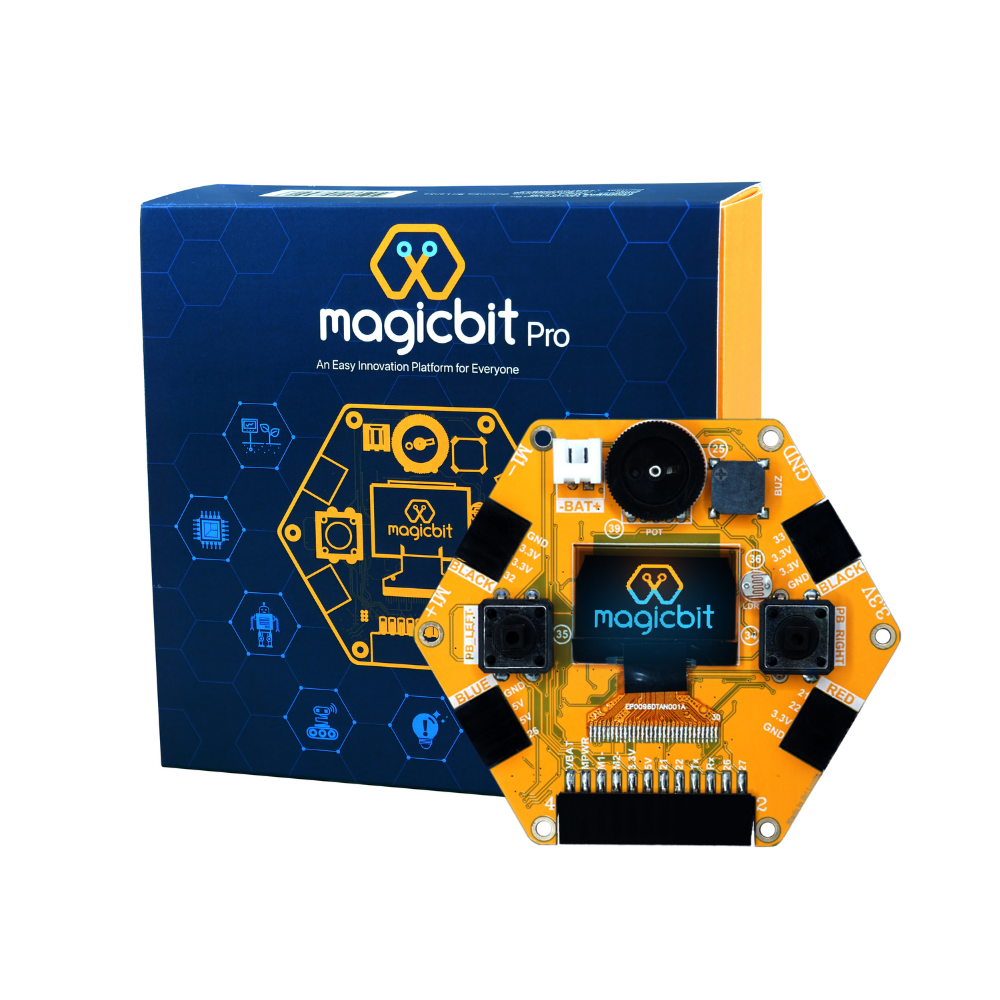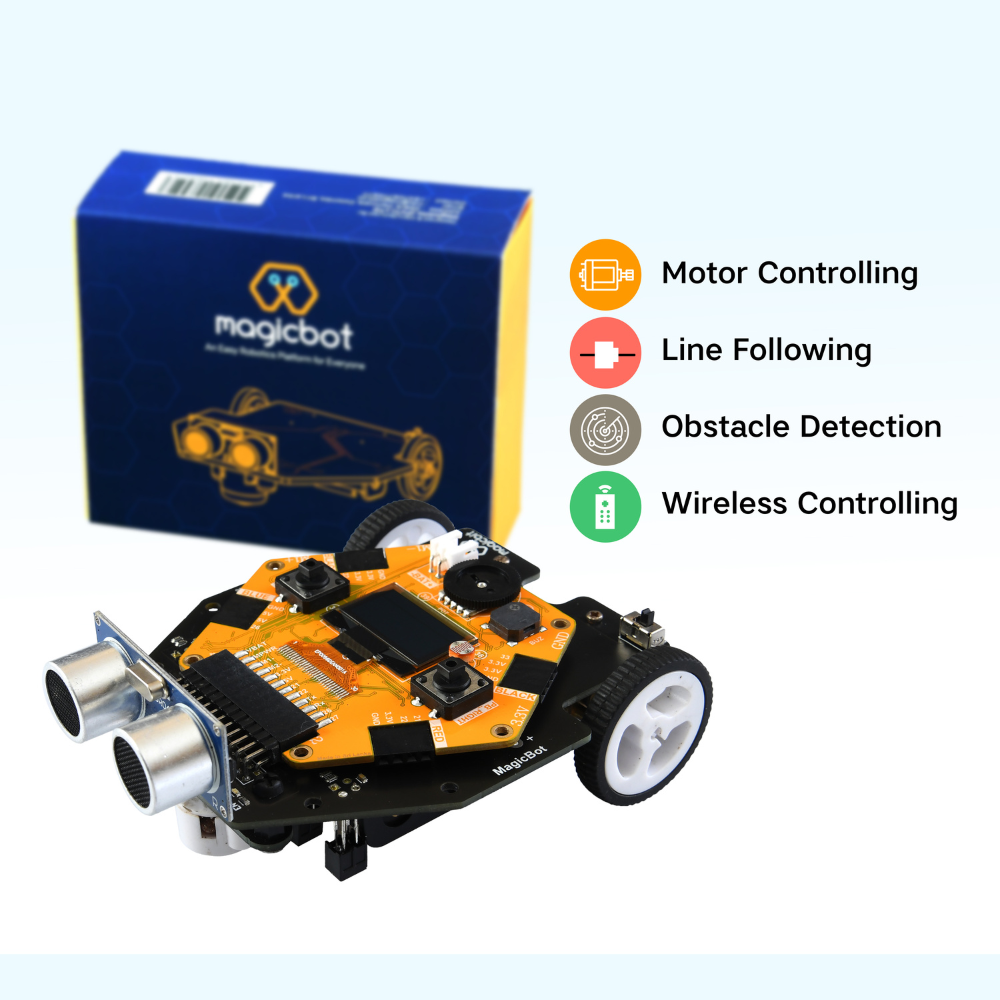 Magicbot
Learn and Experience basic concepts of Robotics
Detect and avoid obstacles
Control wirelessly with Wi-Fi & Bluetooth
magicblocks.io
Connect with Magicblocks today to build your internet of things.
Cloud & Edge hybrid computing
No Coding knowledge needed
Sign Up with Magicblocks.io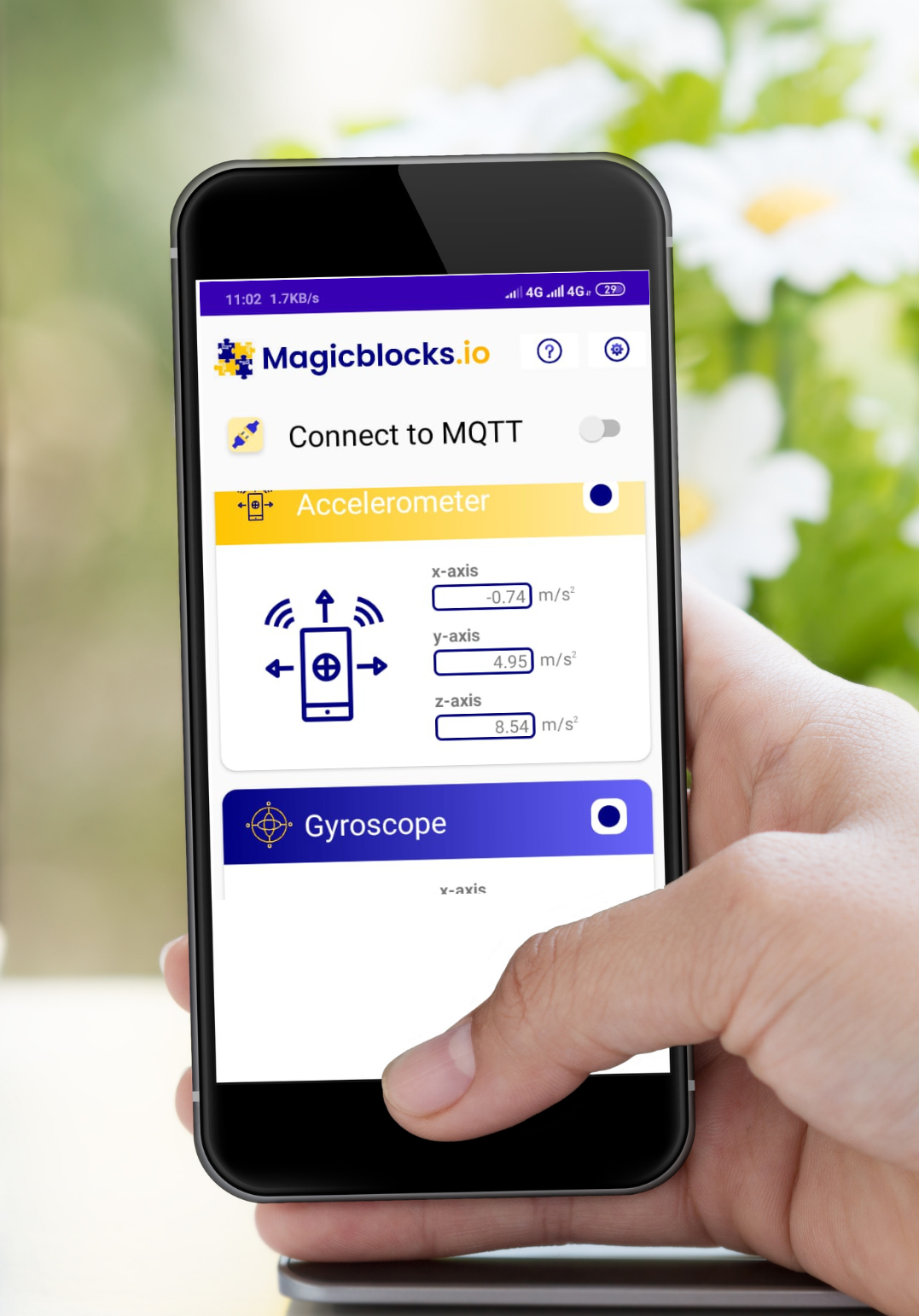 Use sensors and outputs in your mobile phone to create solutions
Publish sensor values to a specific MQTT client
Notify the messages from the subscribed topic
Get it on Google Play