Kickstarter Coming Soon
Magicbit-

An

Easy

IoT

Platform

for

Everyone
We have created an awesome IoT platform to learn while doing limitless innovations. It's called Magicbit. Basically, We have put every most required on a palm size development board with integrations to most of other platforms and software you can find on google. Now, we need your help to take Magicbt to the world and bring our idea to life through your support.
"If you think that the internet has changed your life, think again. The

IoT

is about to change it all over again!" — Brendan O'Brien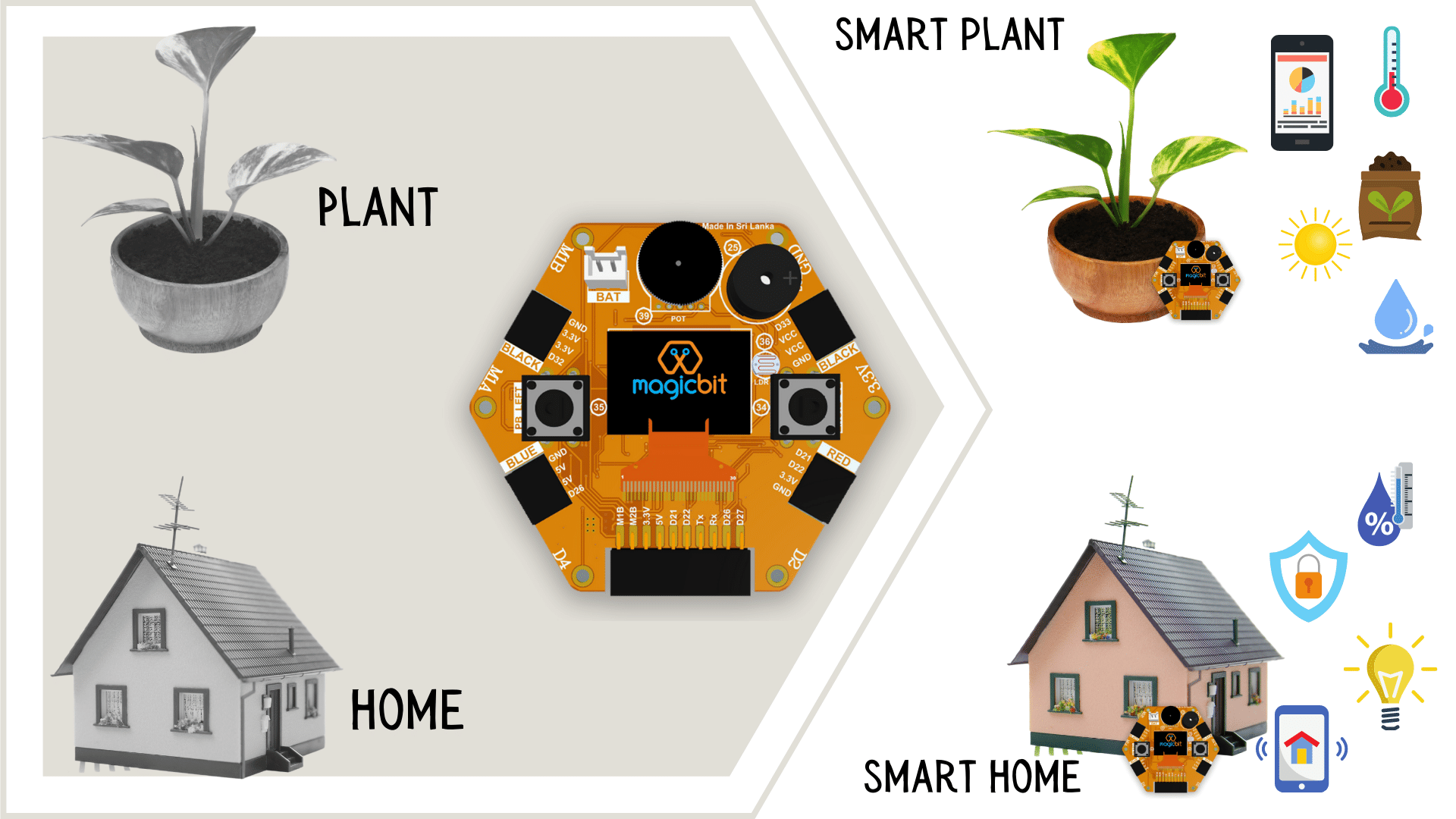 An easy IoT platform to learn and practice solution development for real world problems. Magicbit brings a unique value as a feature rich, easy to learn and cost effective innovation platform for beginner to expert. In simple IoT is network of connected devices from smart watch to air plane.
Learn More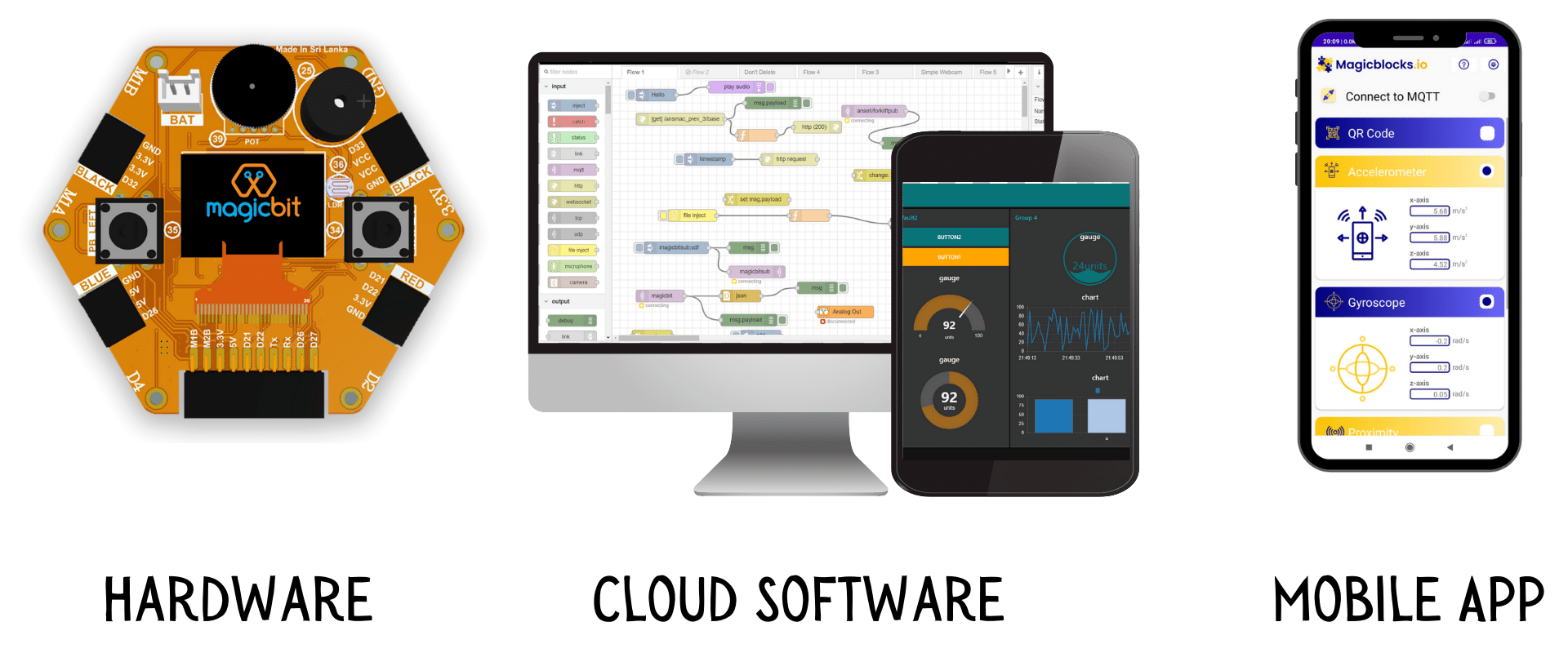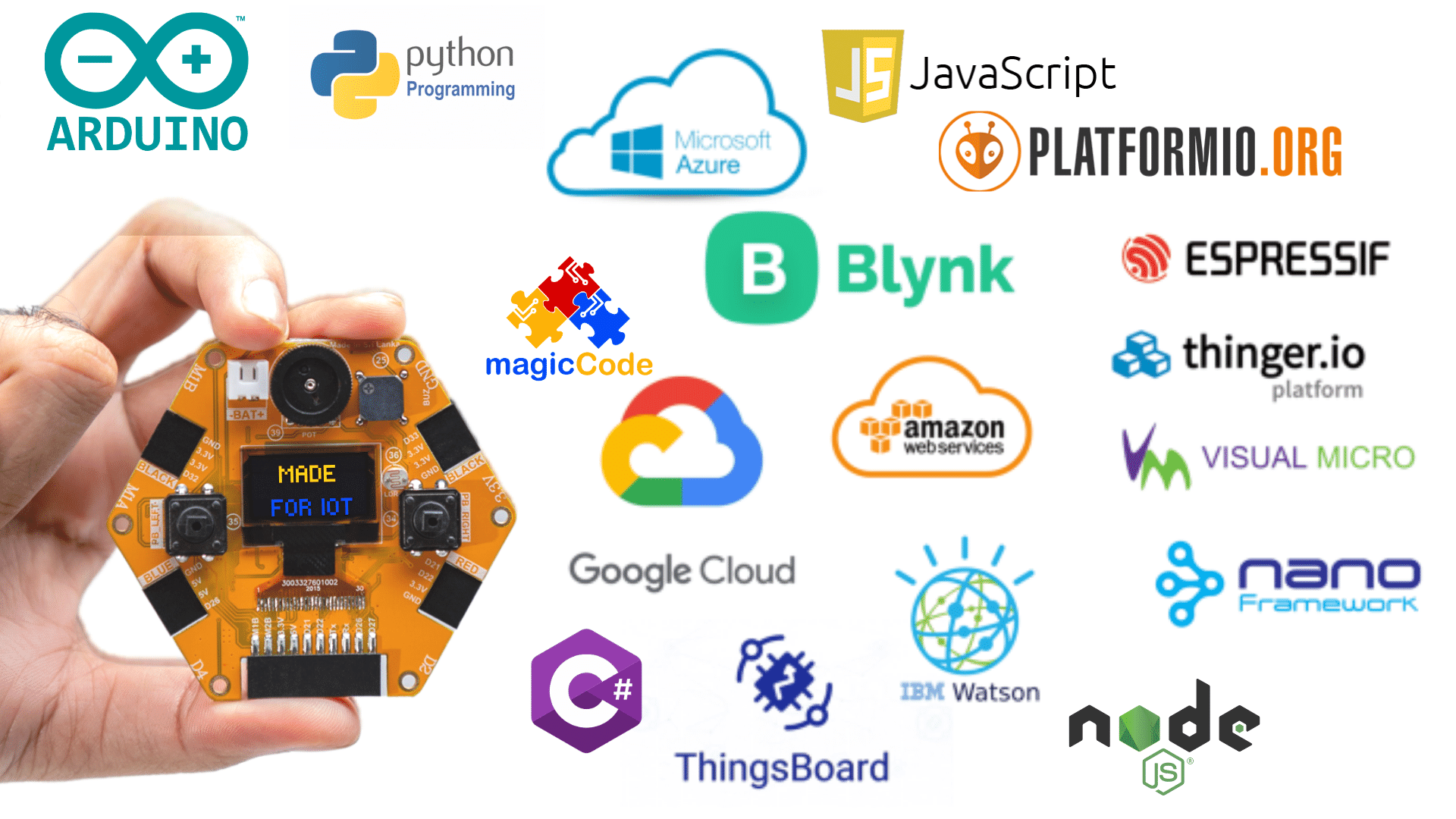 Magicbit also supports popular frameworks such as Arduino, Python, Nodejs, C# and Platform.io . And also it support almost all popular cloud platforms thanks to powerful ESP32 core. It's best tool to practice and learn IoT cloud platforms
We are a bunch of engineers passionate about spreading the knowledge on innovation with technology. That's how Magicbit came to life and our effort was recognized with over 8 national level awards in Sri Lanka in Ed-Tech sector and international recognition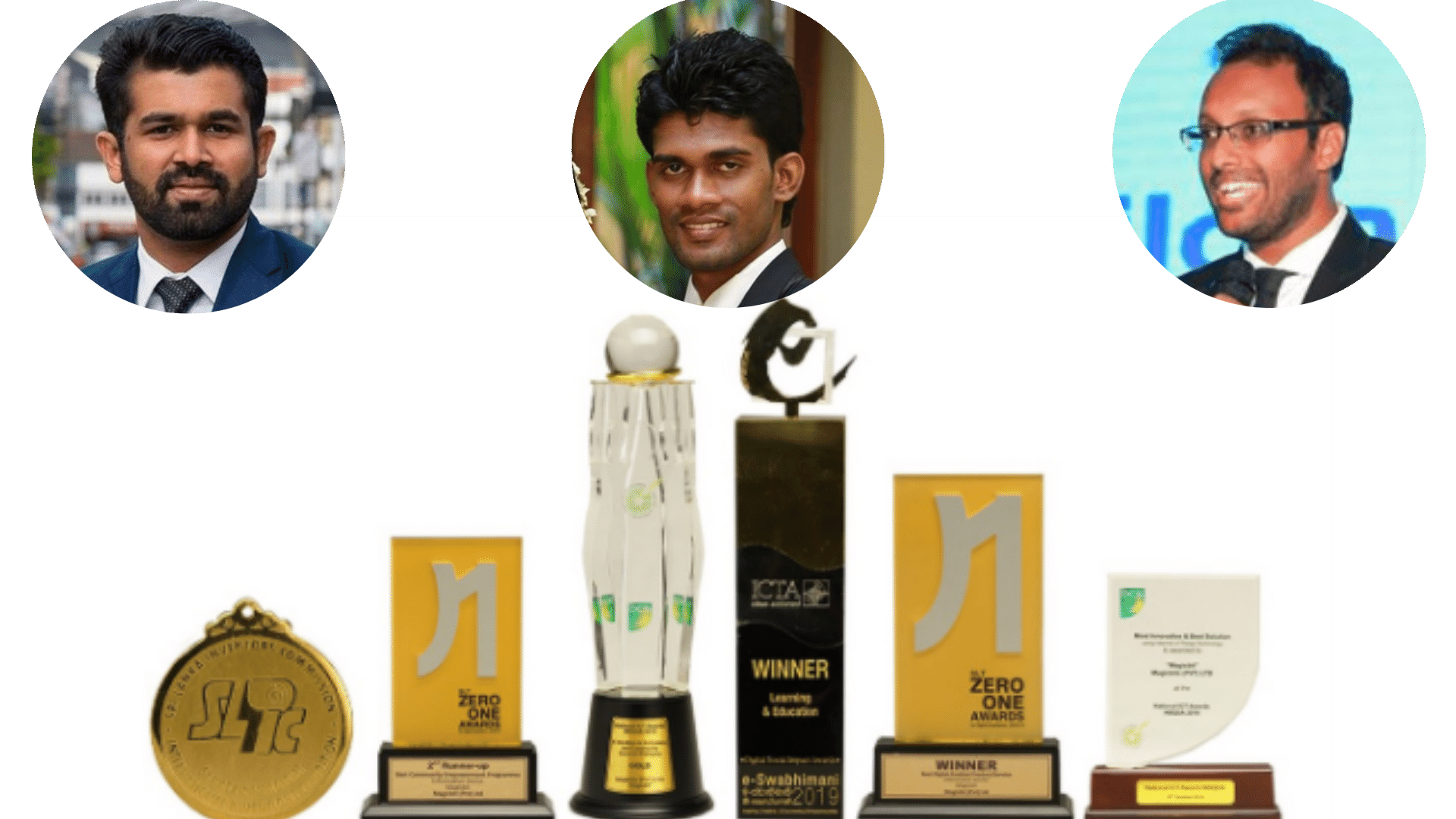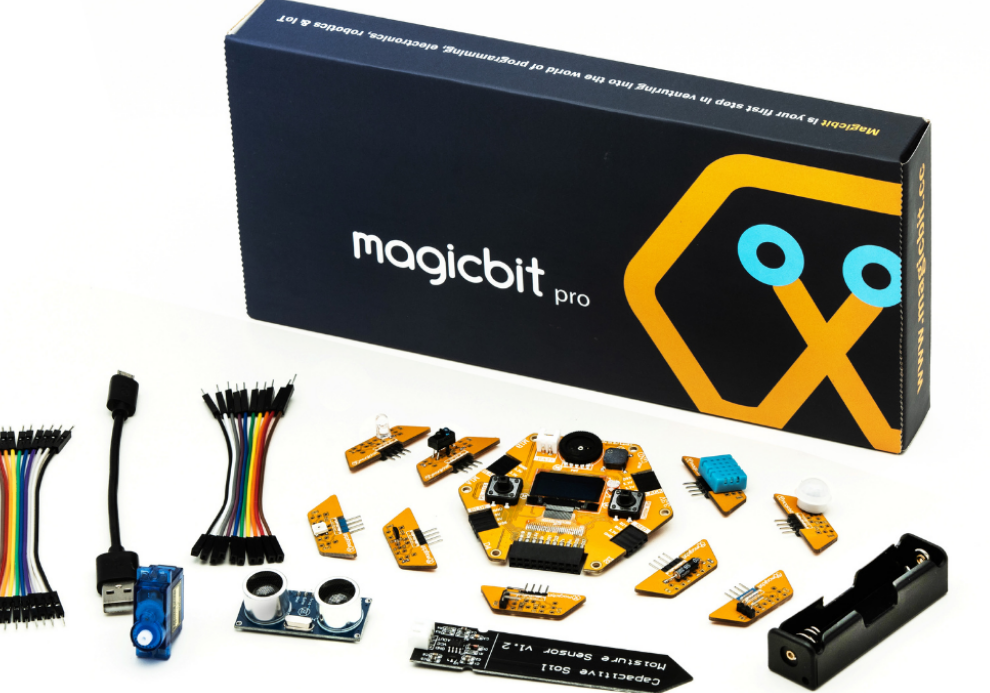 Why we need your support?
Magicbit is the first Sri Lankan tech innovation going for an international crowdfunding campaign with Kickstarter. We believe that, this is a great opportunity to uplift a tech brand from Sri Lanka to international level.
The largest crowdfunding platform in the world which supports to transform ideas into reality. Kickstarter has supported to realize innovative projects with crowdfunding campaigns raising over 5 Billion USD.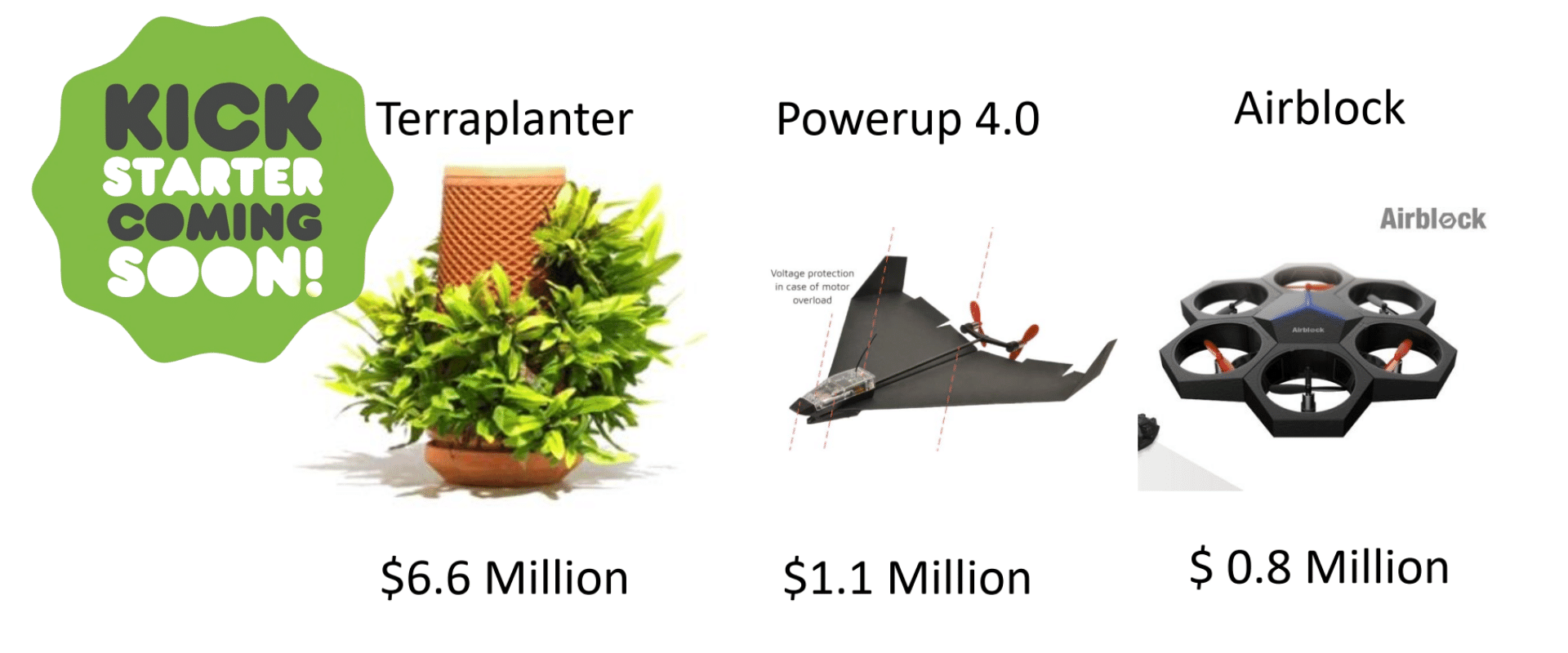 Subscribe to our mail list and buy Magicbit on our launch day with amazing rewards. Your support means a lot to us and don't forget to share this among your friends and family.