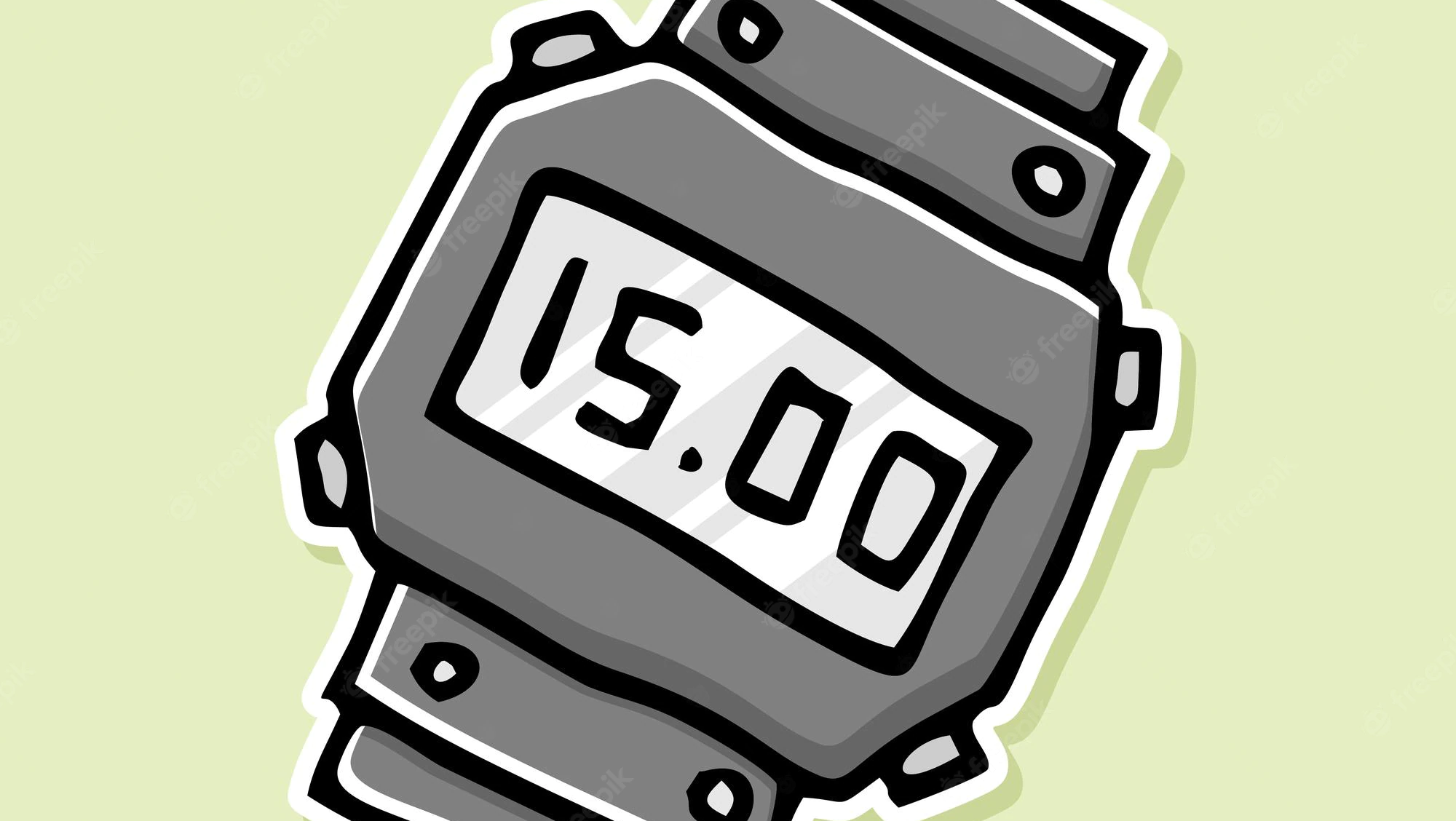 MagicBlocks Project
A Digital Clock on Magicbit Display
What is a Digital Clock?
A digital clock is a type of clock that displays the time digitally.
Magicblocks is easy visual programming software for the program of your Magicbit. Anyone can program their microcontroller by using magicblocks.io and there is no need for programming knowledge. You can sign up for free.