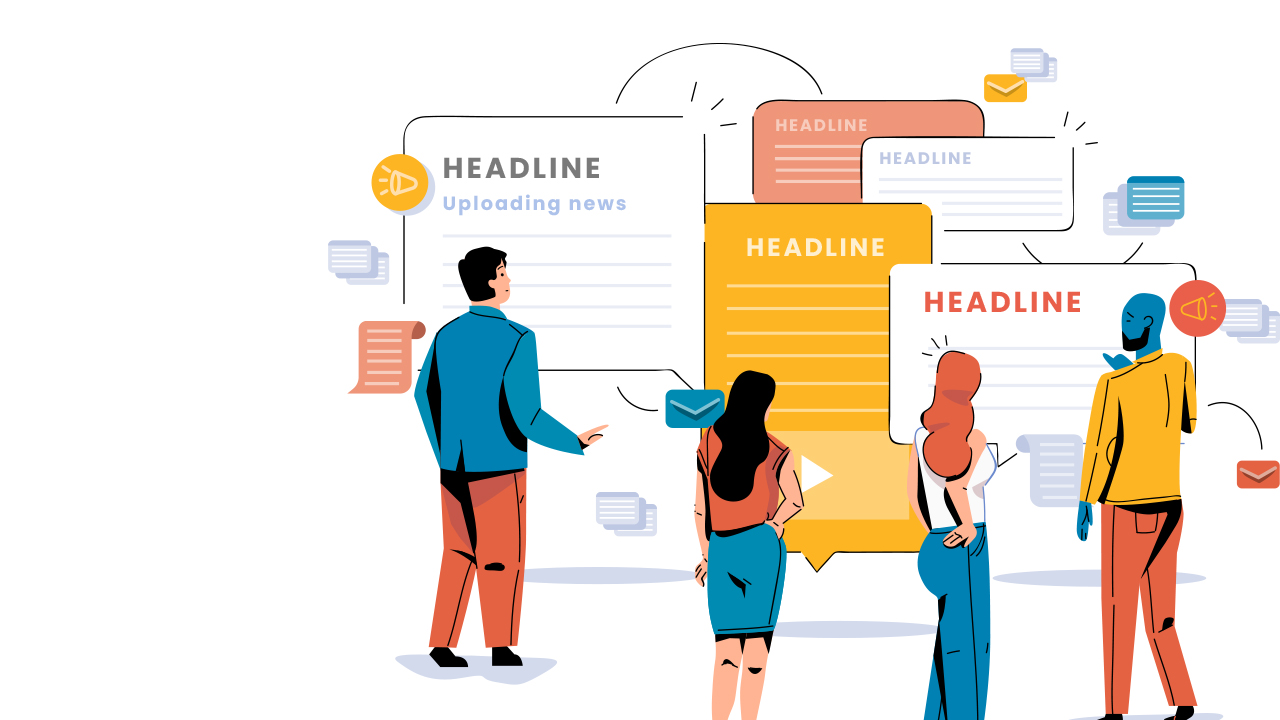 MagicBlocks Project
Make a simple Dashboard that display News of your choice.
Introduction
In this lesson, we will make a news dashboard using Magicblocks and an API service. We have used API services before in the Weather Dashboard lesson. We will use a news API service in this lesson.
Intended Learning Outcome
You will learn how to handle news API
You will learn how to resize groups in dashboard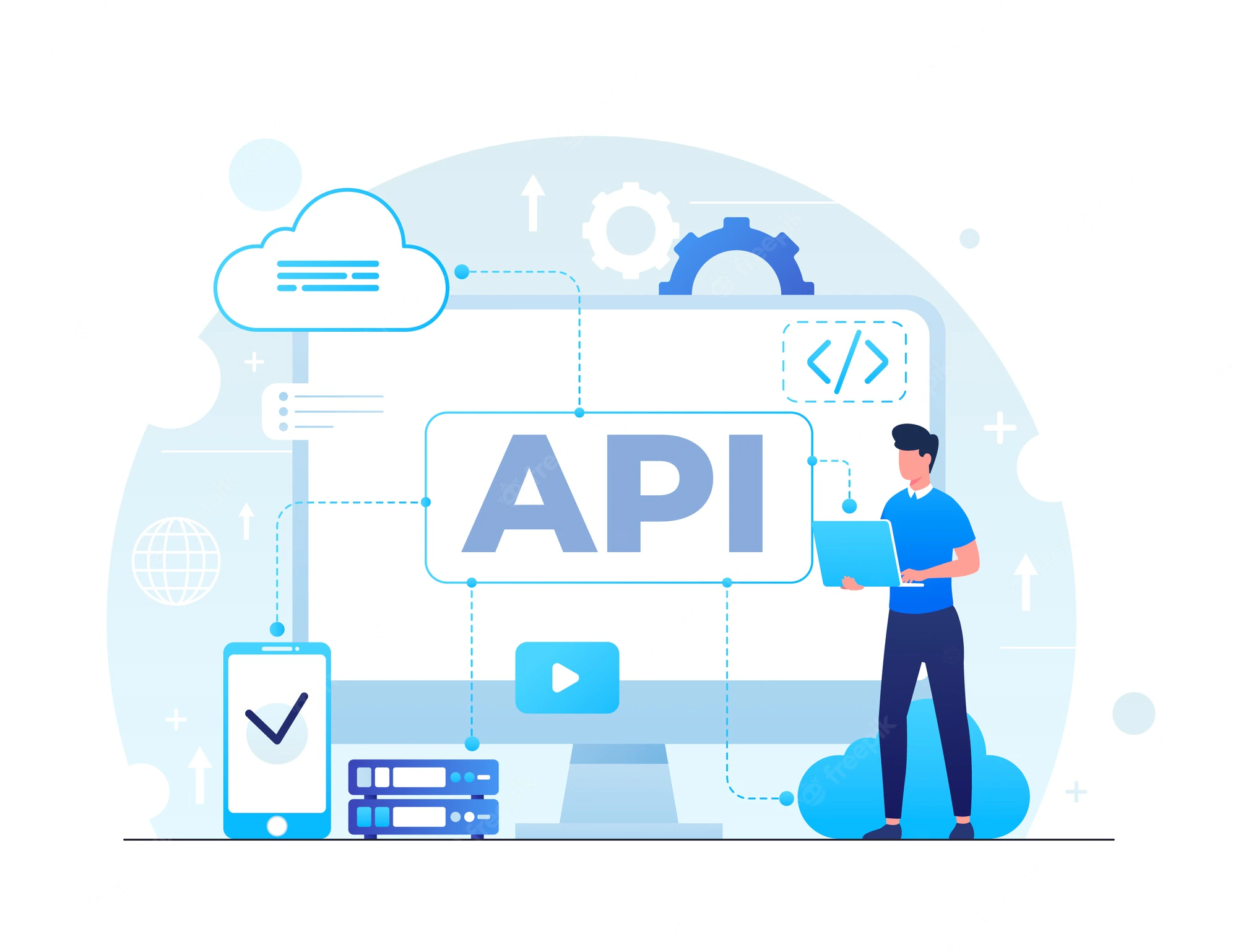 What is an API?
API means "Application Programming Interface" in technical terms. It is an information gateway that will allow the software and services' backend to communicate with each other. APIs are used when you log in to apps using your Google/Facebook accounts and when you receive News or Weather details on your apps. You can visualize it as the messenger between two applications.