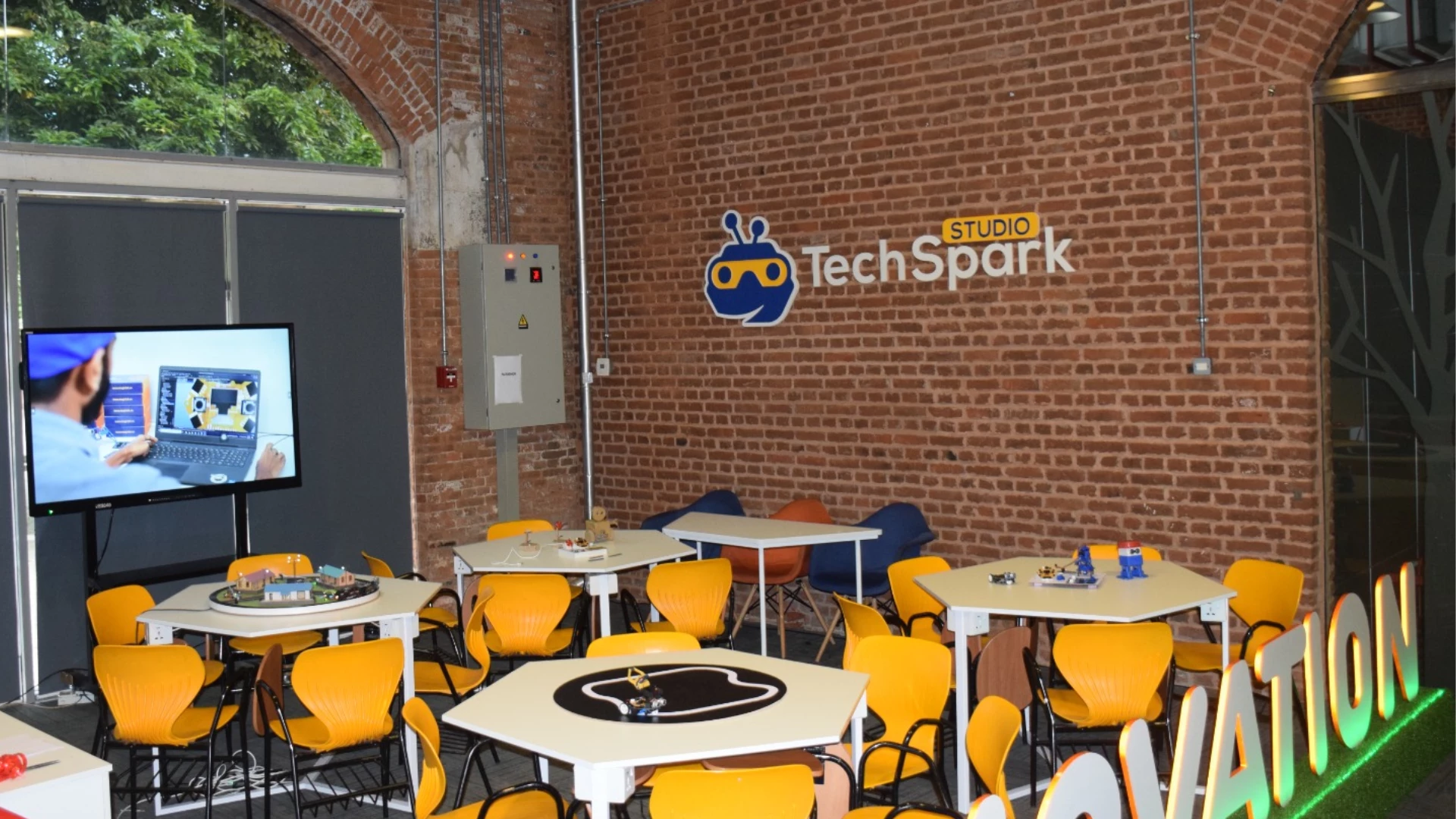 Welcome

to

TechSpark

Studio
Your hub for hands-on exploration and innovation in Science, Technology, Engineering, and Mathematics (STEM)
Register Now
Book a Session
Crafting Tomorrow: Your Journey into Innovation
Exploring, Creating, and Excelling in the World of STEM
Stay

inspired

with

our

engaging

programs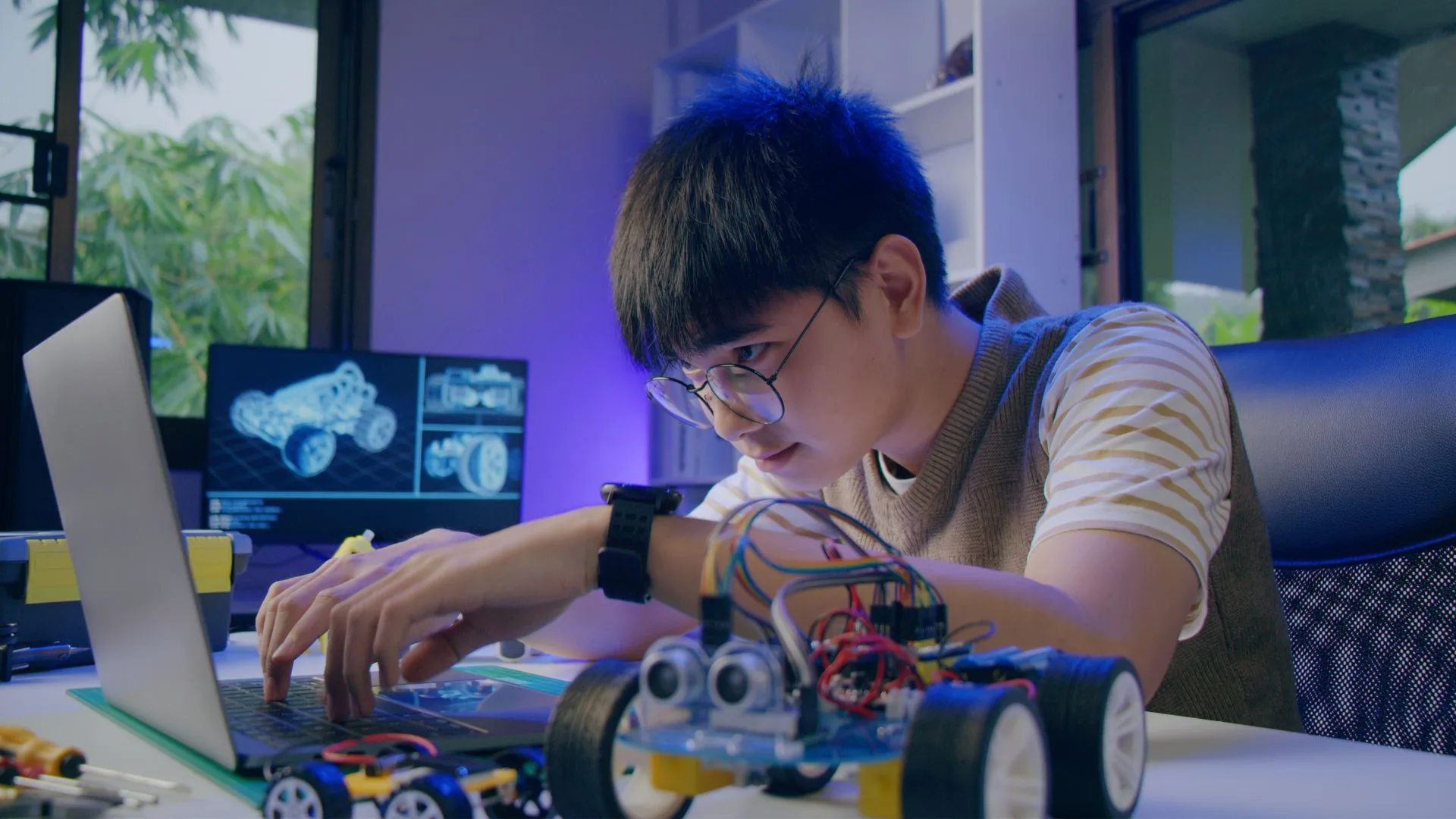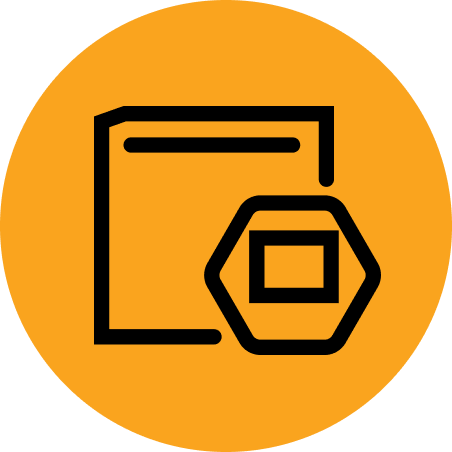 Development Boards
Magicbit, Arduino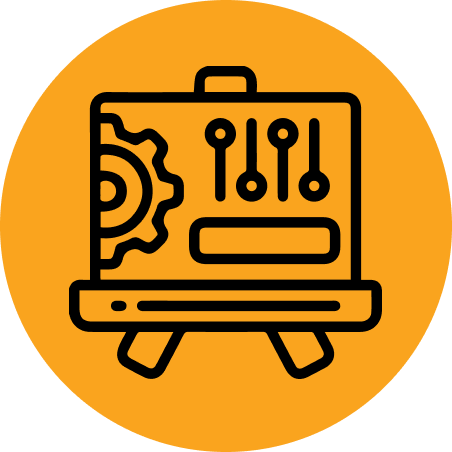 Smart Board
Interactive smart board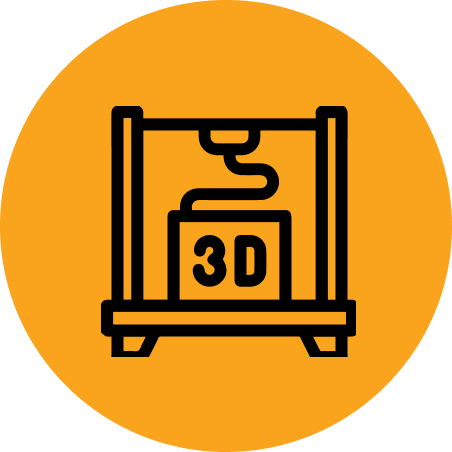 3D Printer
Explore 3D printing technology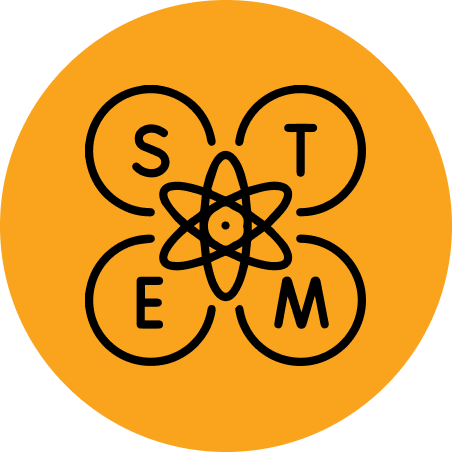 STEM kits
Tools for STEM activities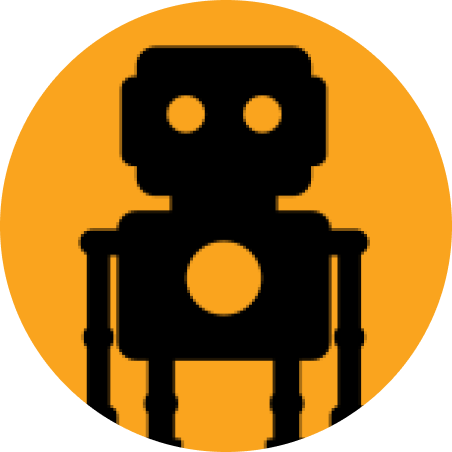 Robotics
Magicbot, Robot Arm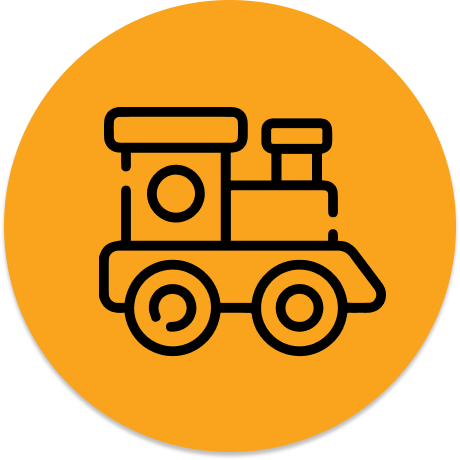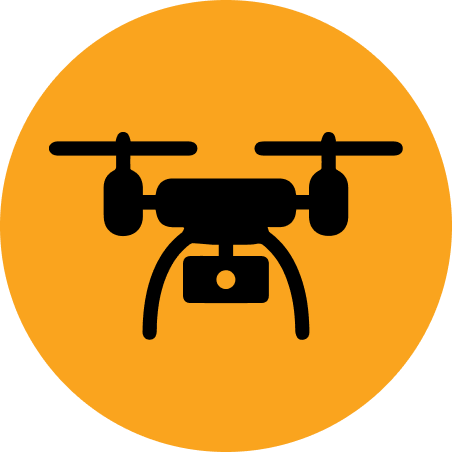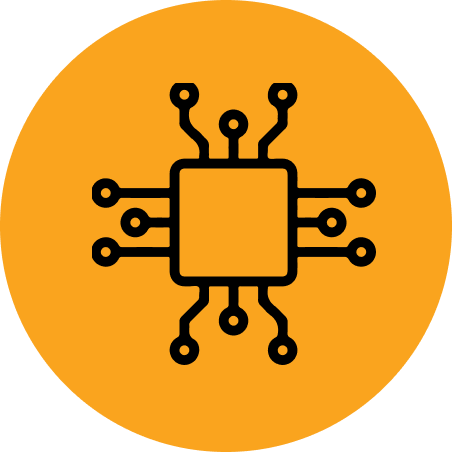 Electronic Kits
All necessary components
Discover TRACE City: Where Innovation Ignites
Unveil Sri Lanka's innovation epicenter, TRACE City . Explore VEGA super car, AIGrow agriculture tech, EV charging, 5G, and IoT on our guided tour, sparking inspiration in the next-gen tech enthusiasts. AiGrow
Application of advanced technologies to hydroponics soilless and vertical technique
Explore the possibilities of collaboration, innovation, and education with TechSpark Studio. Reach out to us to arrange bespoke workshops, engaging sessions, guided tours of our cutting-edge facilities, or to discuss partnership opportunities and CSR projects. Let's shape the future together.