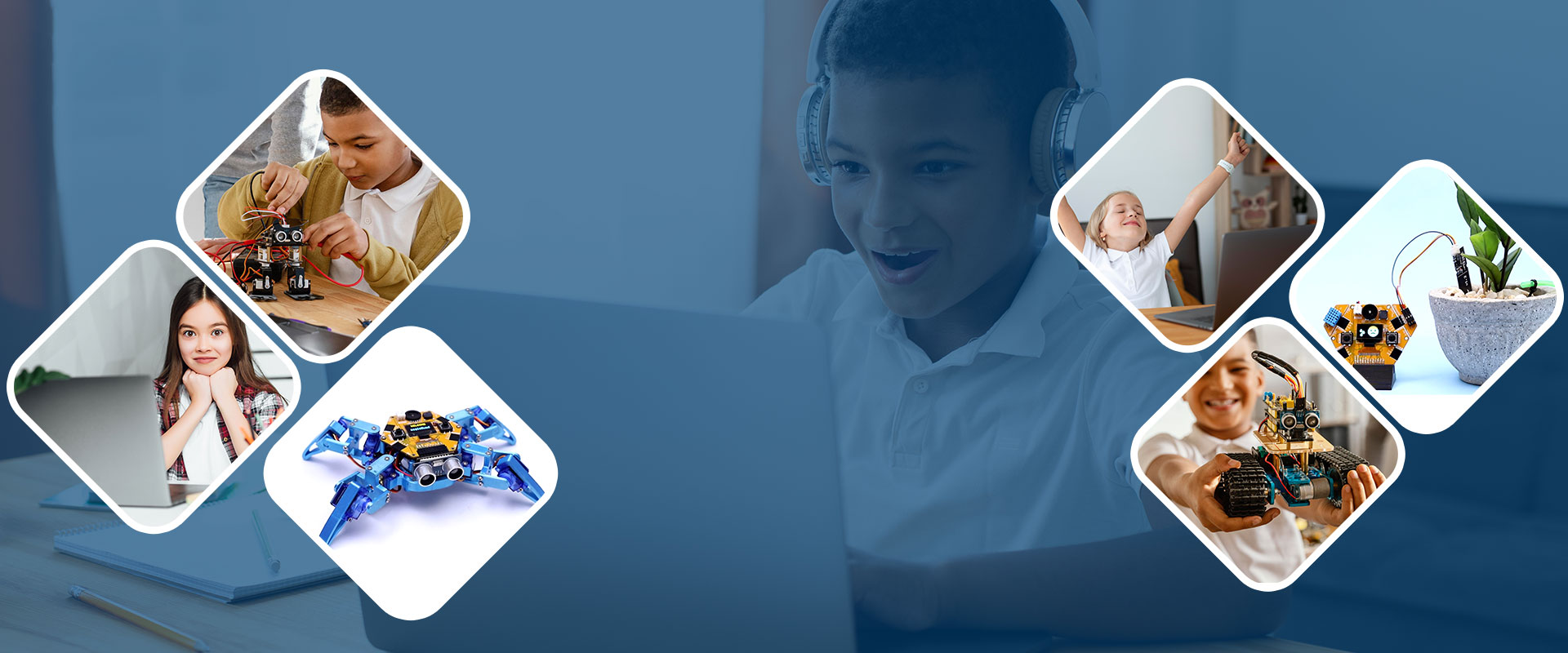 Become

a

Genius

in

Technology
Master innovation with live classes in coding, electronics, Robotics & IoT for students age 8-18 years
STEM Education
Why

Coding,

Electronics,

Robotics

&

IoT

?
Innovation and Creativity are the most demanding skills of the decade. Magicbit enables students to learn innovation and creativity with tangible projects to practically experience coding, robotics, electronics & IoT.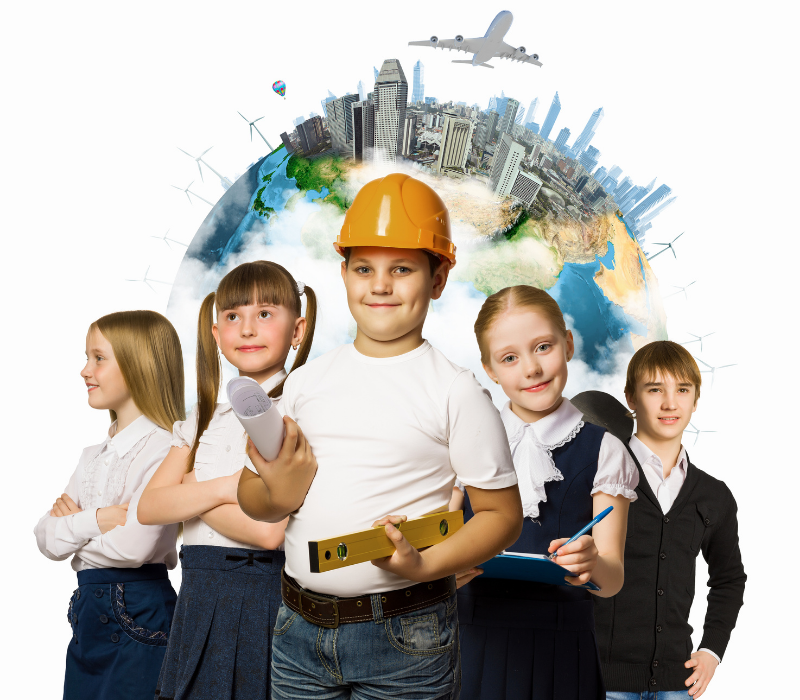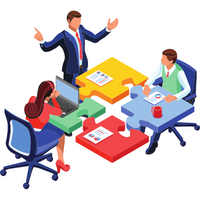 Job Opportunities
Majority of future job opportunities will depend on technologies such as Coding, Electronics, Robotics & IoT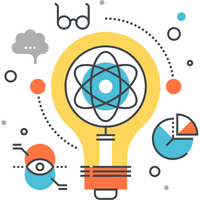 Innovation & Creativity
Learning to innovate with technology develops critical thinking & problem solving skills of children.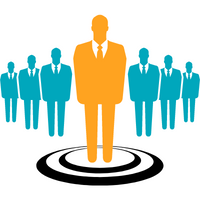 Future Ready
Developing knowledge in technology at an early age helps to become future ready
Become
a Tech Genius
an Innovator
an Entrepreneur
a Smart Kid
with Magicbit Innovation Journey

Warning
: Undefined variable $title in
/home/u120158227/domains/magicbit.cc/public_html/wp-content/plugins/pixfort-core/functions/shortcodes/icon.php
on line
195
Magicbit learning program is based on hardware, software & content platform already used by a world wide user community over 30 countries
Become a master innovator in technology with Magicbit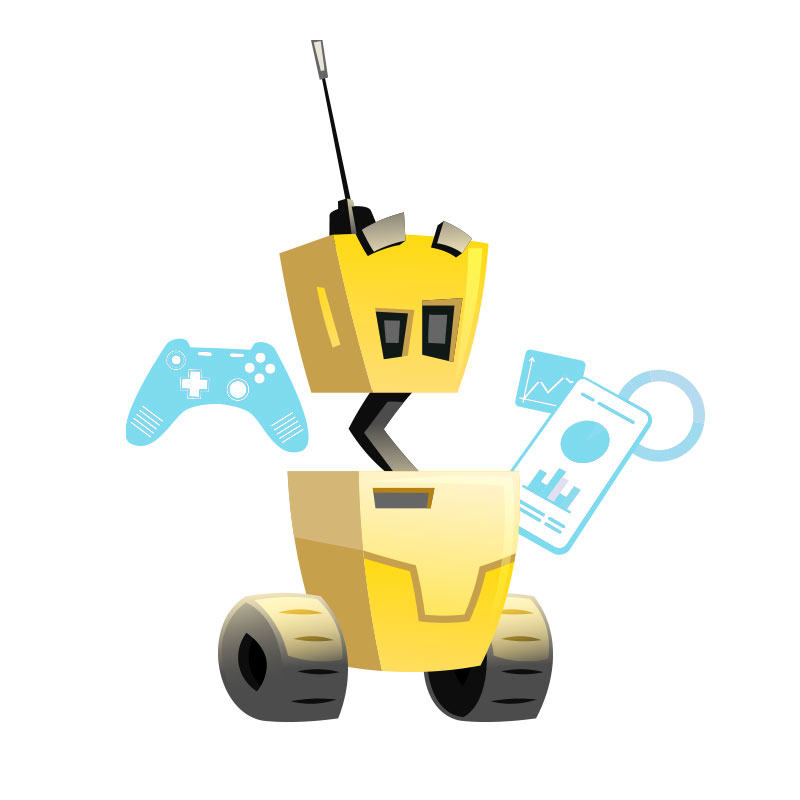 Magicbit Learner
First step into world of tech innovation

Build your first game

Build your first mobile app
Programming Fundamentals ~ Sequences ~ Loops ~ Functions ~ Microcontroller Programming ~ Sensors & Actuators ~ Mobile App Development ~ UI Development
Magicbit Core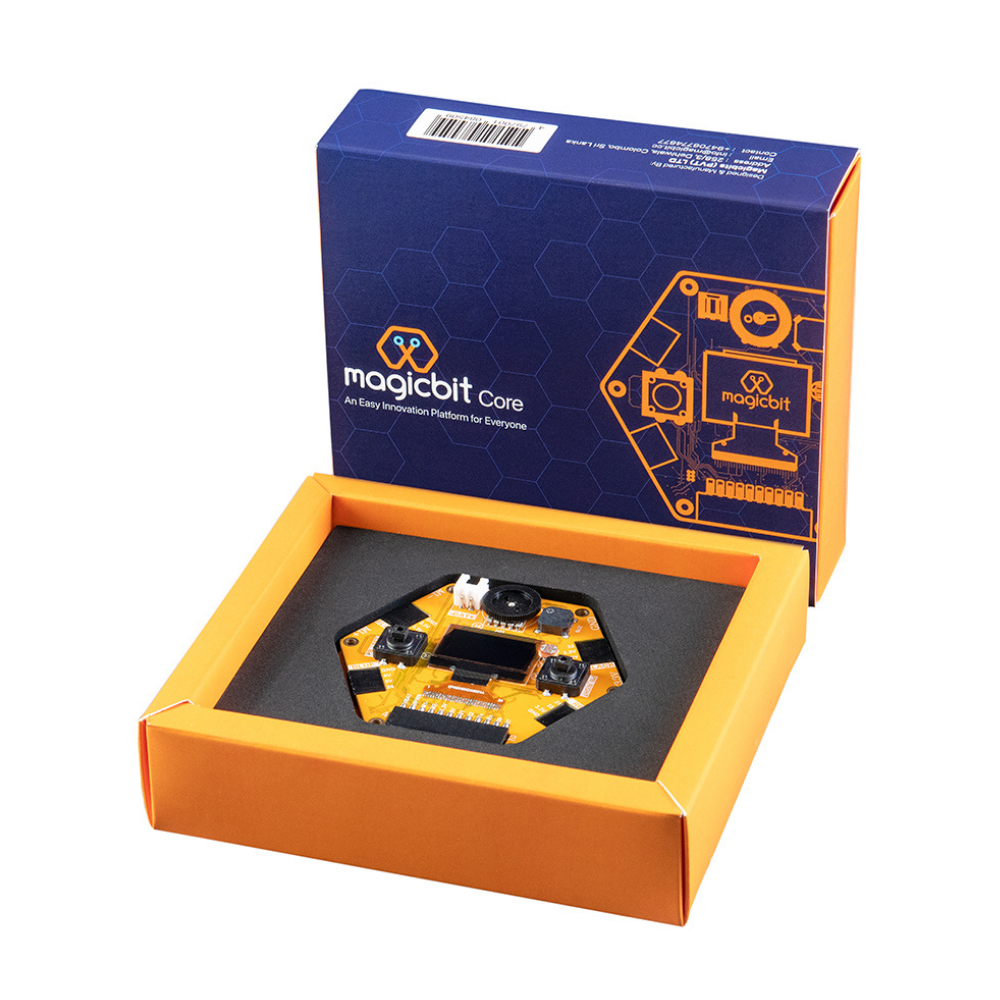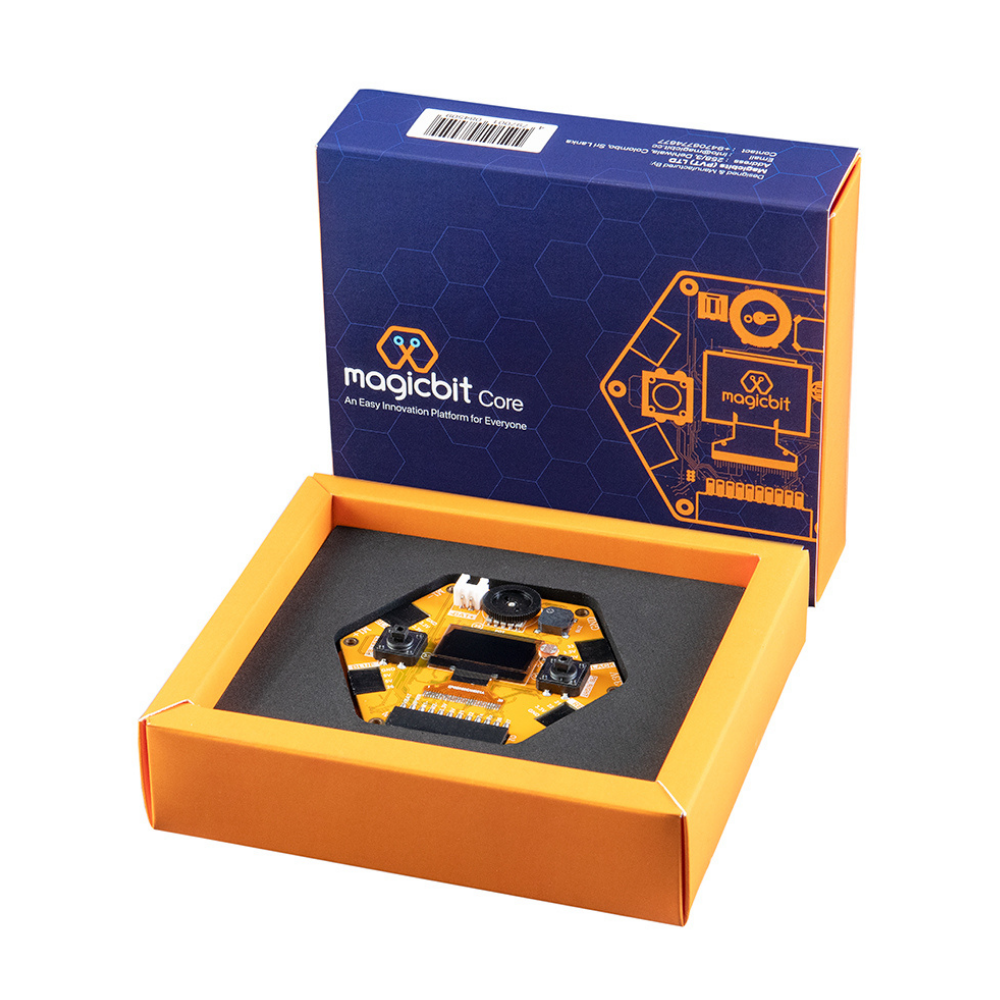 Scratch
Thunkable
Logical Thinking – Creativity – Problem Solving – Computer Programming

Certificate in basic programming & Mobile App development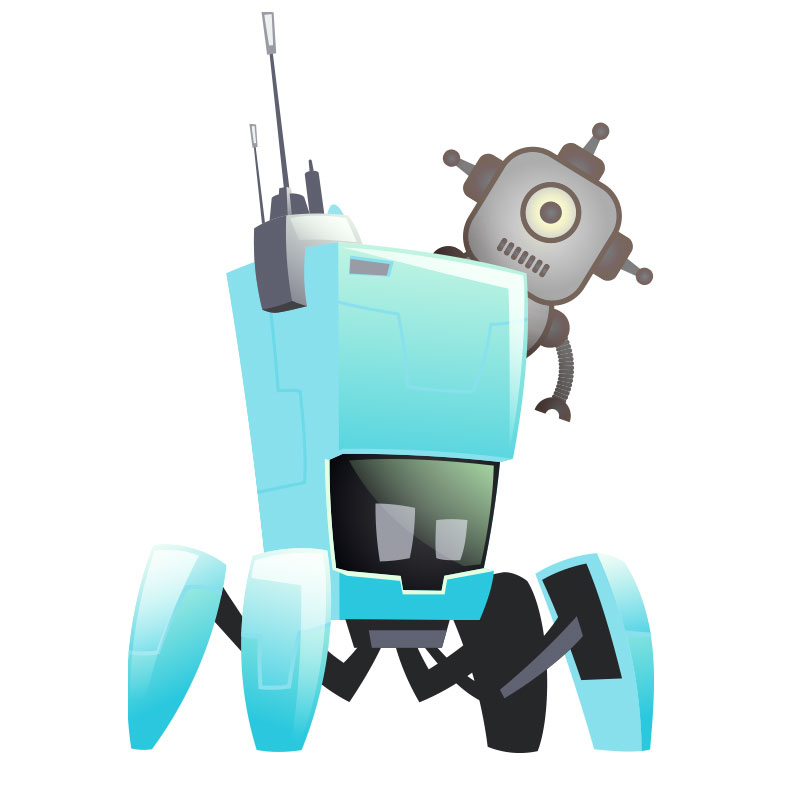 Magicbit Explorer
Explore deep into smart technologies
Included Magicbit Learner

Build your first robot

Your first 3D design
Basic Electrical & Electronic Concepts ~ Circuit Simulation ~ Robotics Concepts ~ Robots Behaviors ~ 3D CAD Design ~ 3D Printing
Magicbot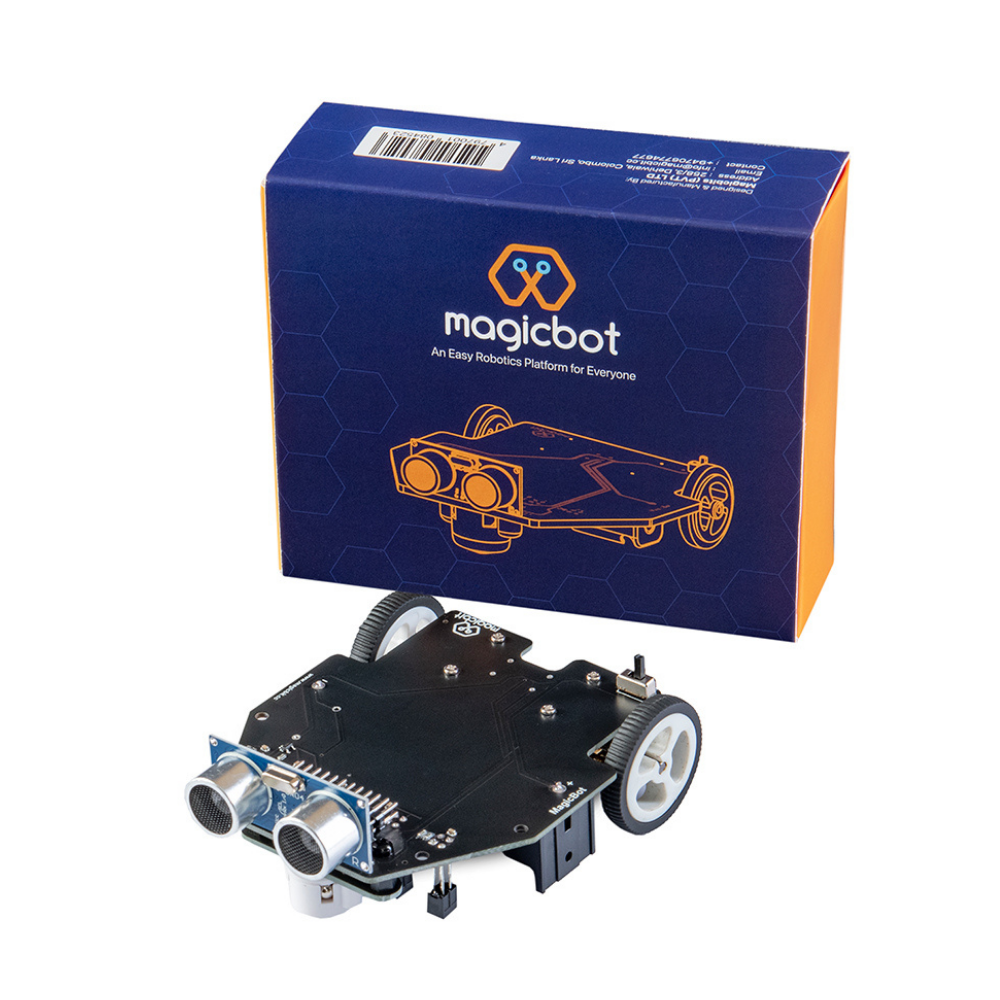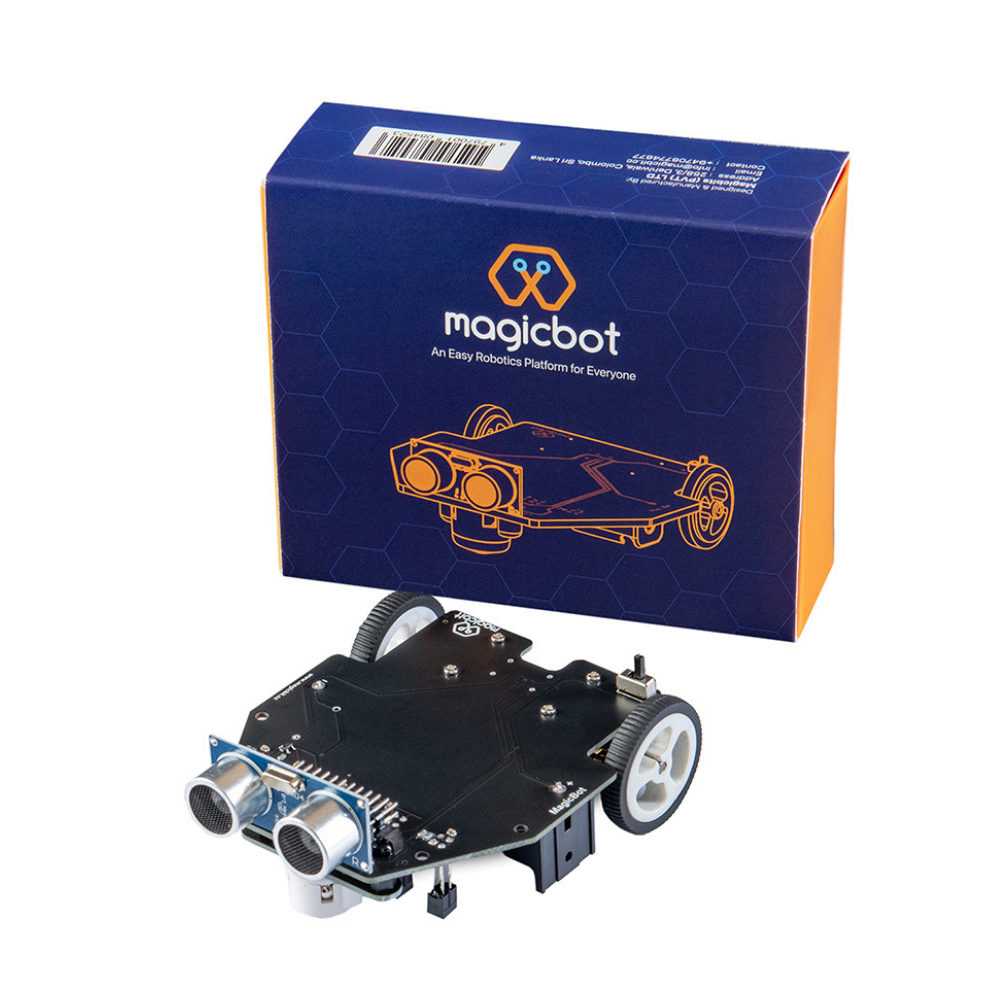 Tinkercad
Arduino
Electronic Circuit Making ~ Software & Hardware Integration ~ Mechanical Design

Certificate in Robotics and Electronics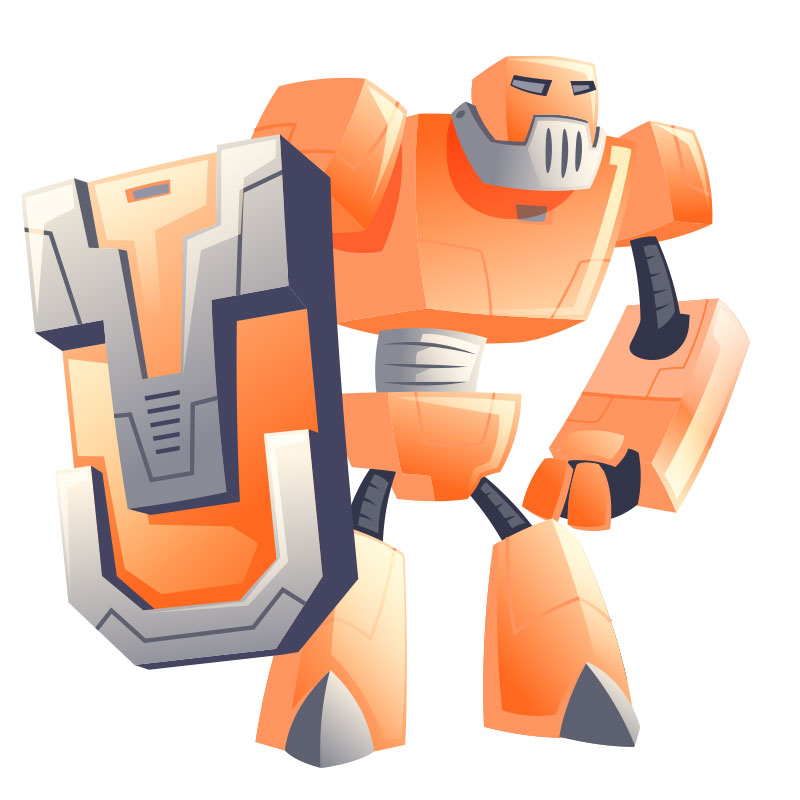 Magicbit Master
Master the art of solving real world problem with technology
Included Magicbit Explorer

Your first IoT project

Create your first AI app
Internet of Things working principles ~ Real world applications ~ AI & ML practical implementation ~ Solving real world problems
Magicbit Pro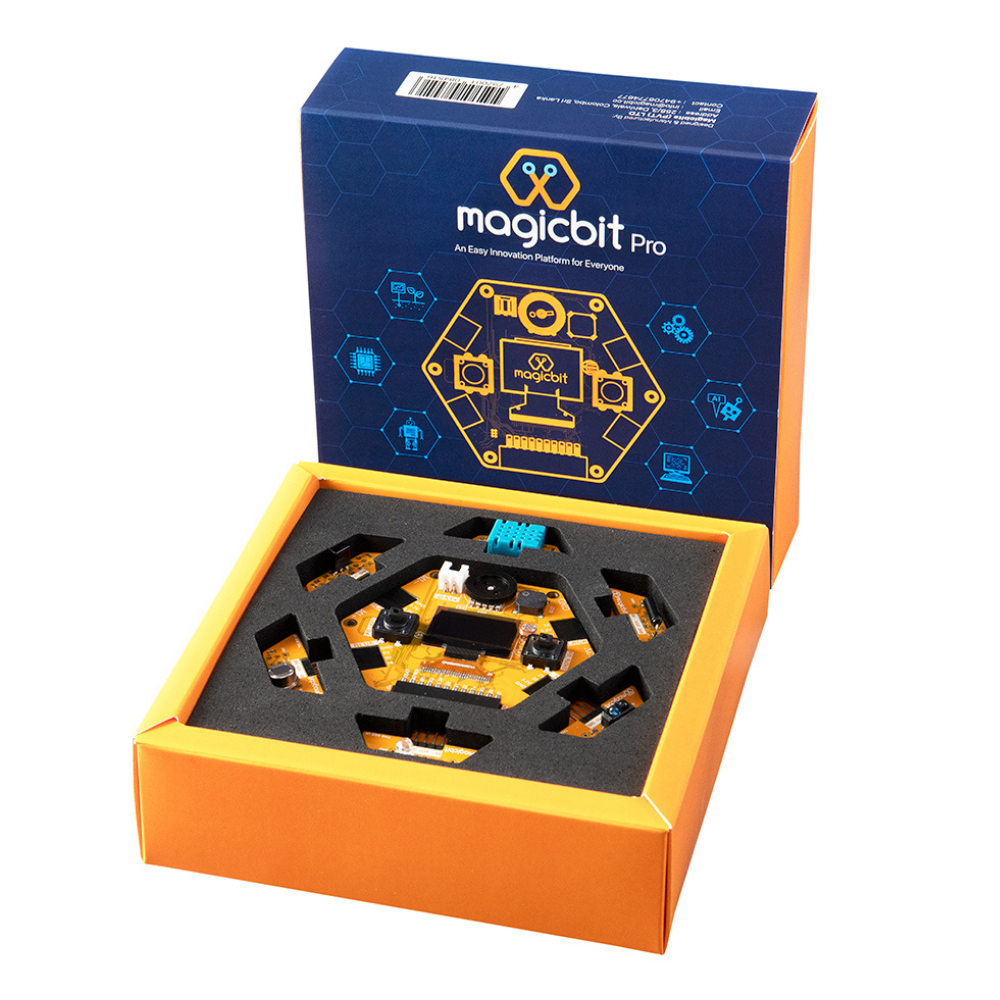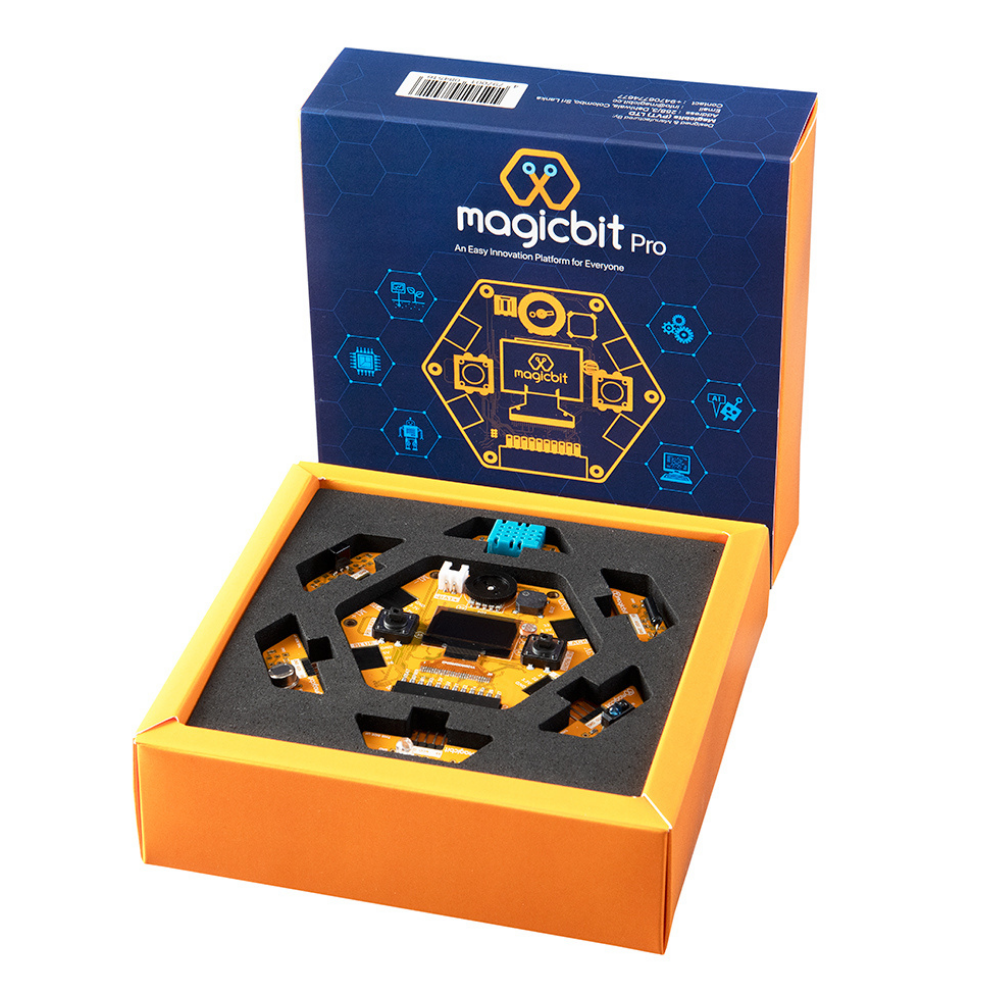 Magicblocks.io
IoT Solution Design ~ Identify practical use cases ~ Design Thinking

Magicbit Young Innovator Certificate
Glimpse of projects done by Magicbit young innovators